Please is devastated by the loss of music and fashion icon David Bowie, who passed away yesterday at 69 years old. Such a shock. All our thoughts go to his family, friends and millions of fans. As for us, we're browsing through pictures of his incredible style through the ages, and thought you'd like a (well-dressed) trip down memory lane with us…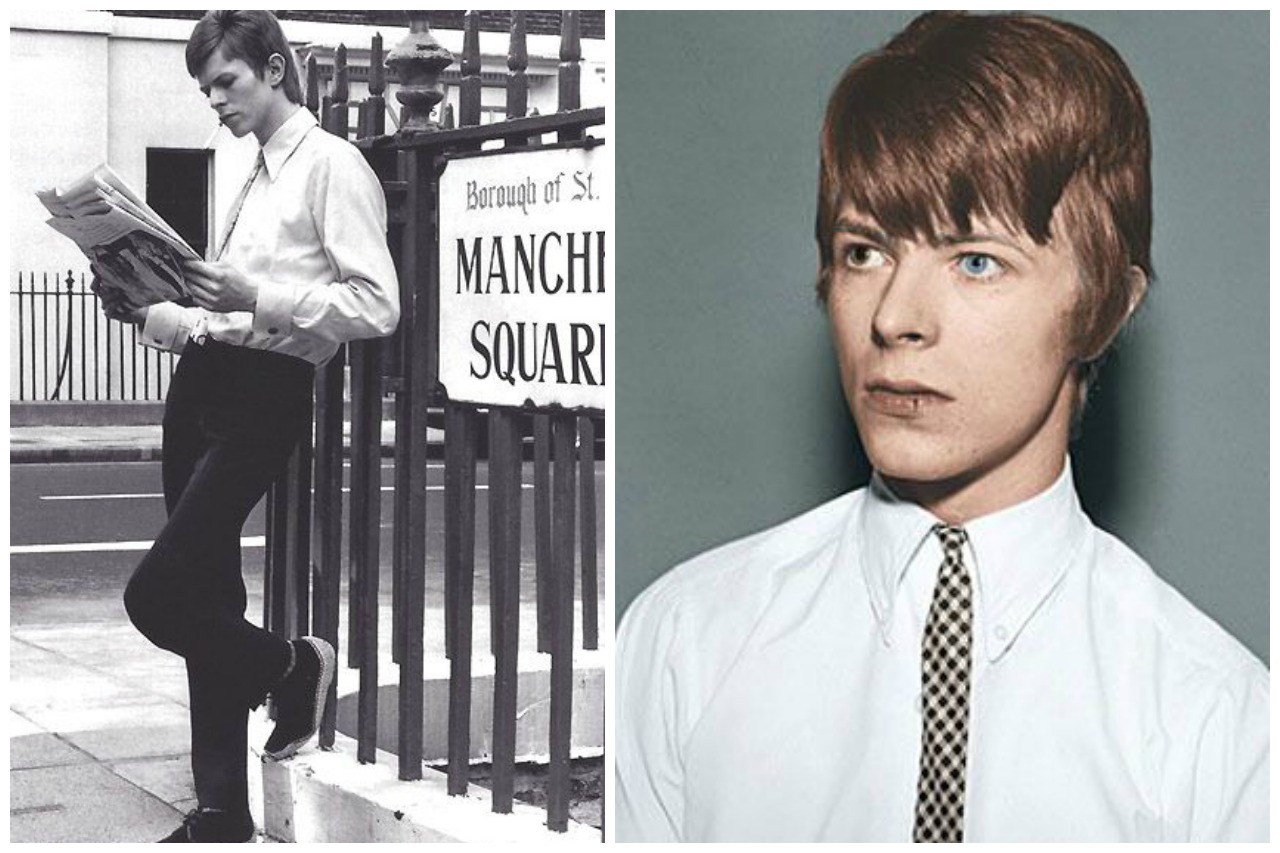 Bowie the Mod, when he was still known as David Jones.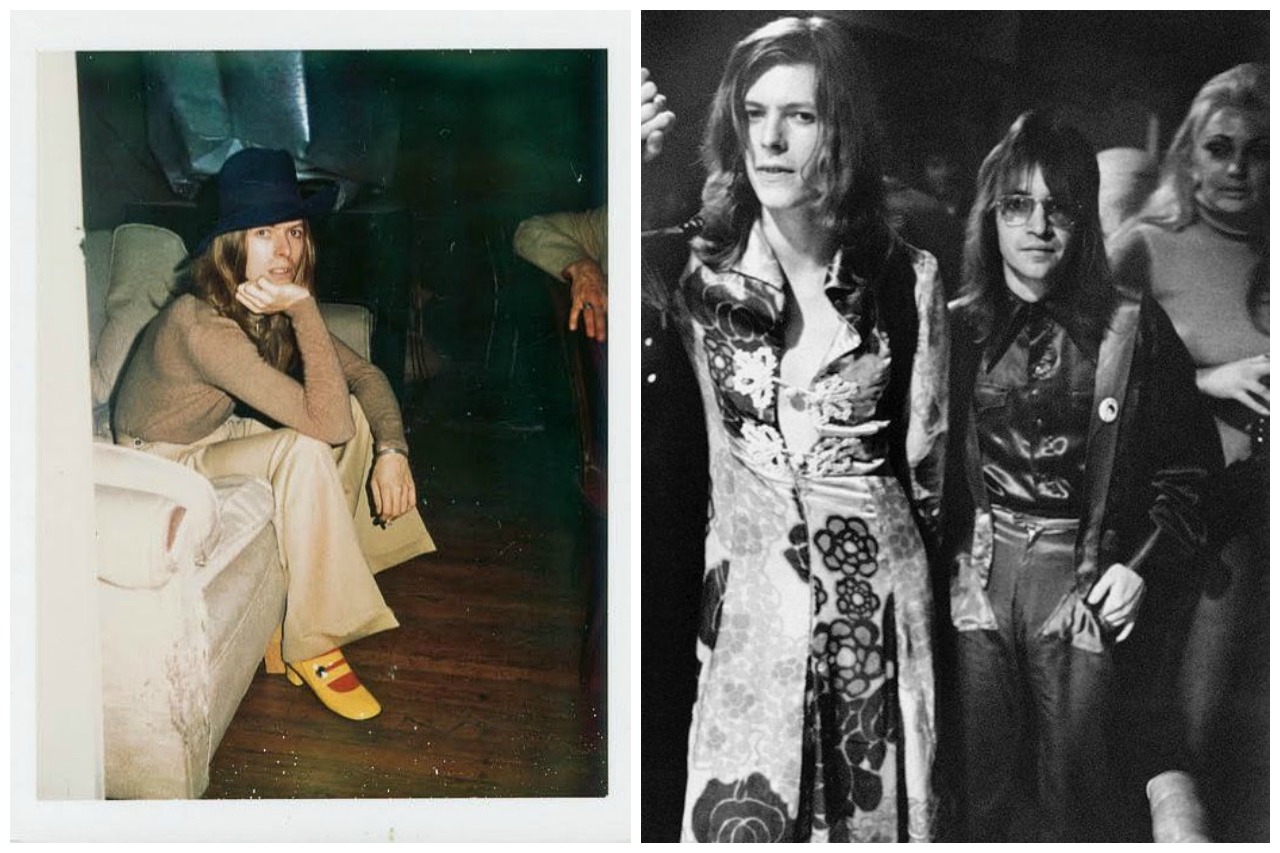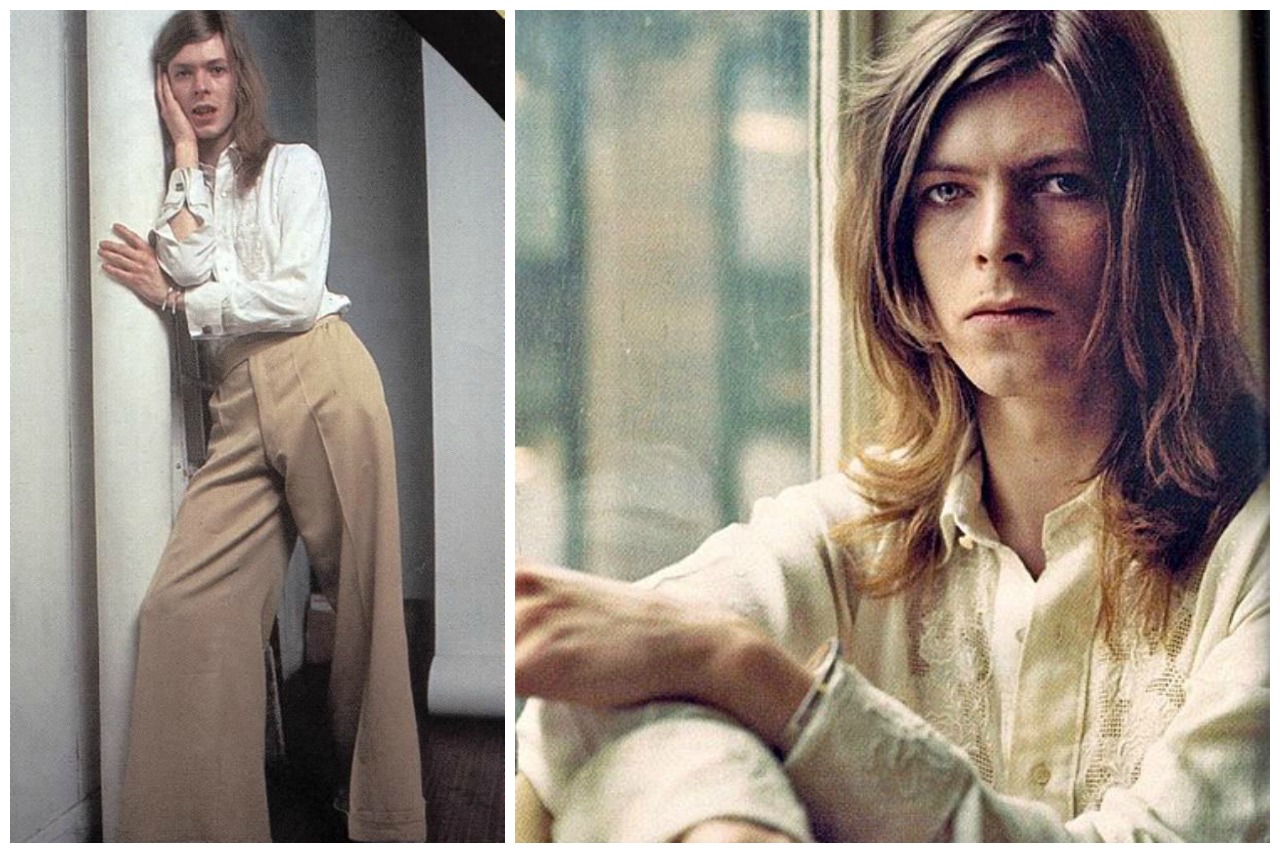 A brief hippie phase, when he made headlines for wearing "the man dress."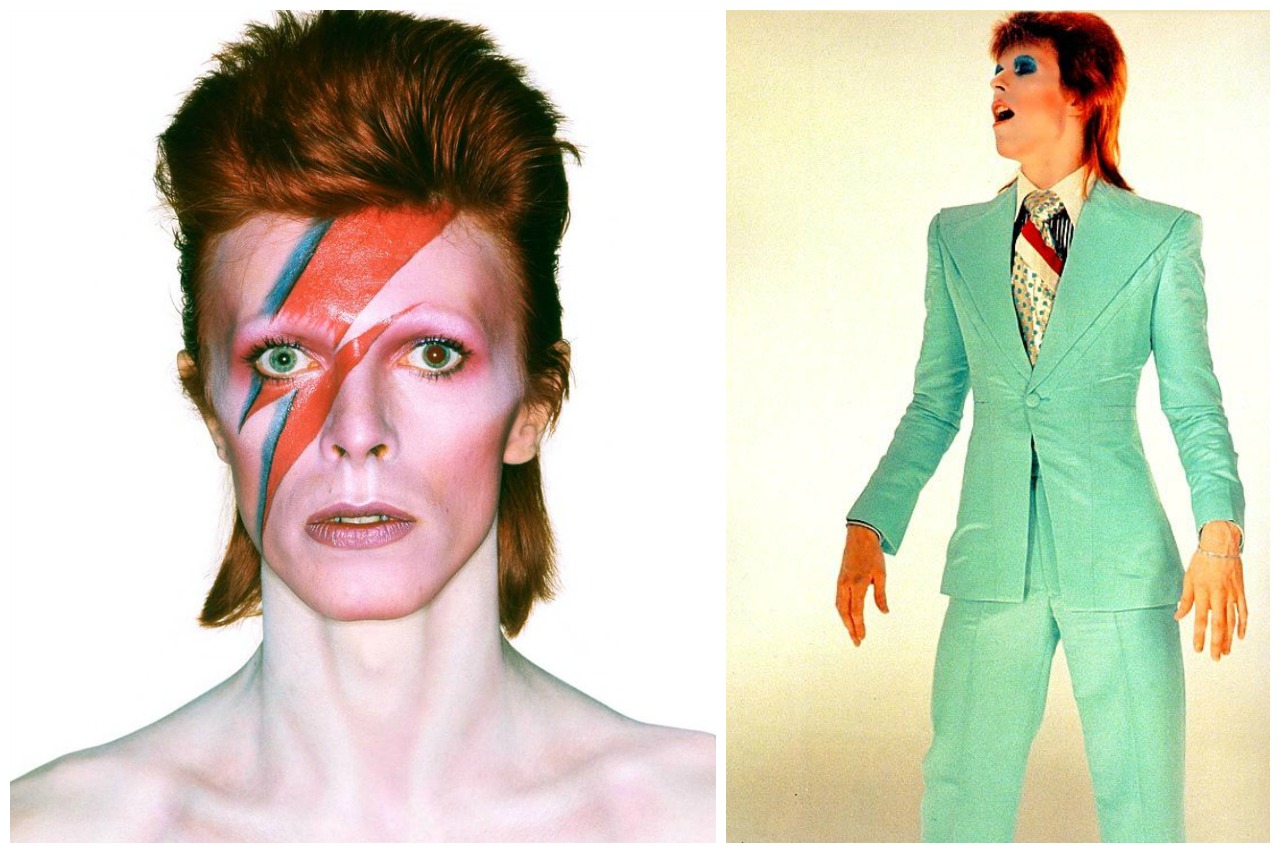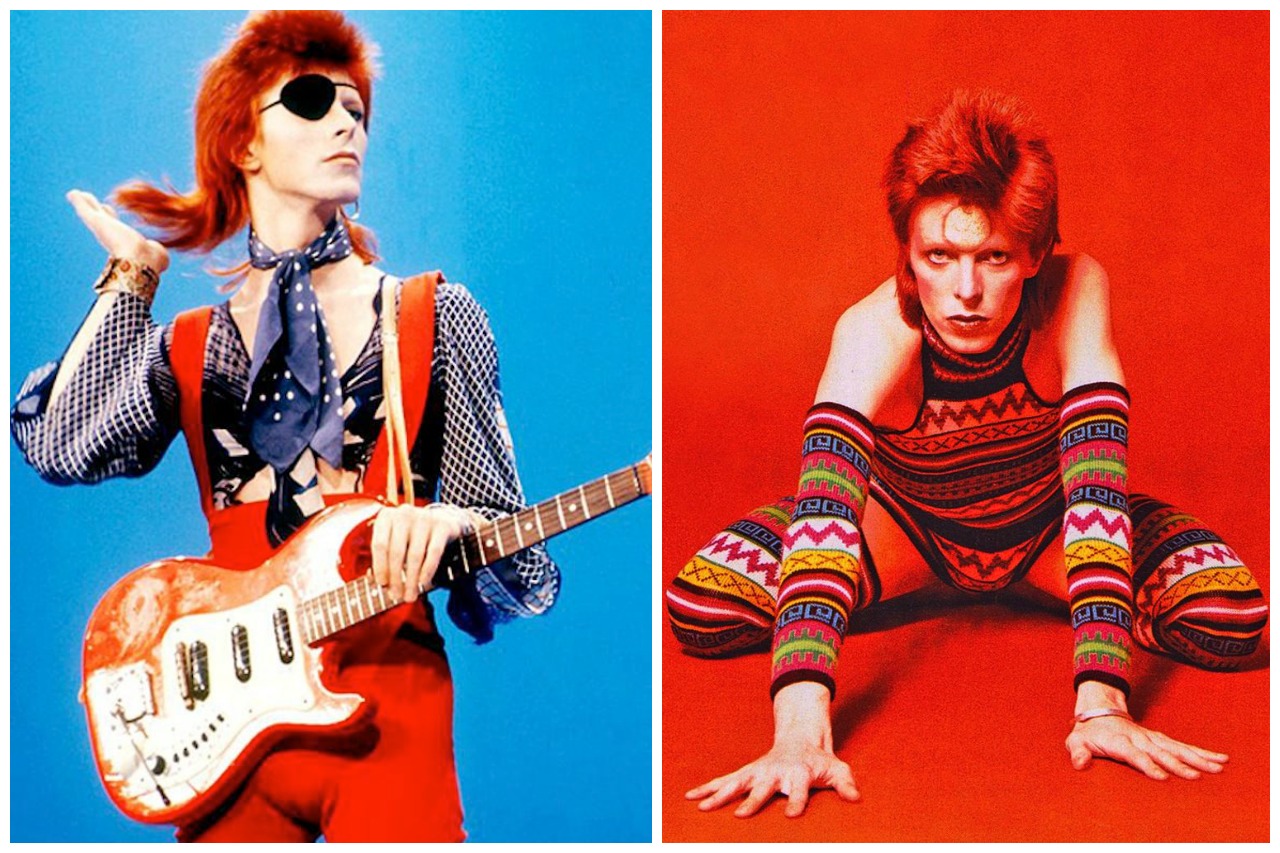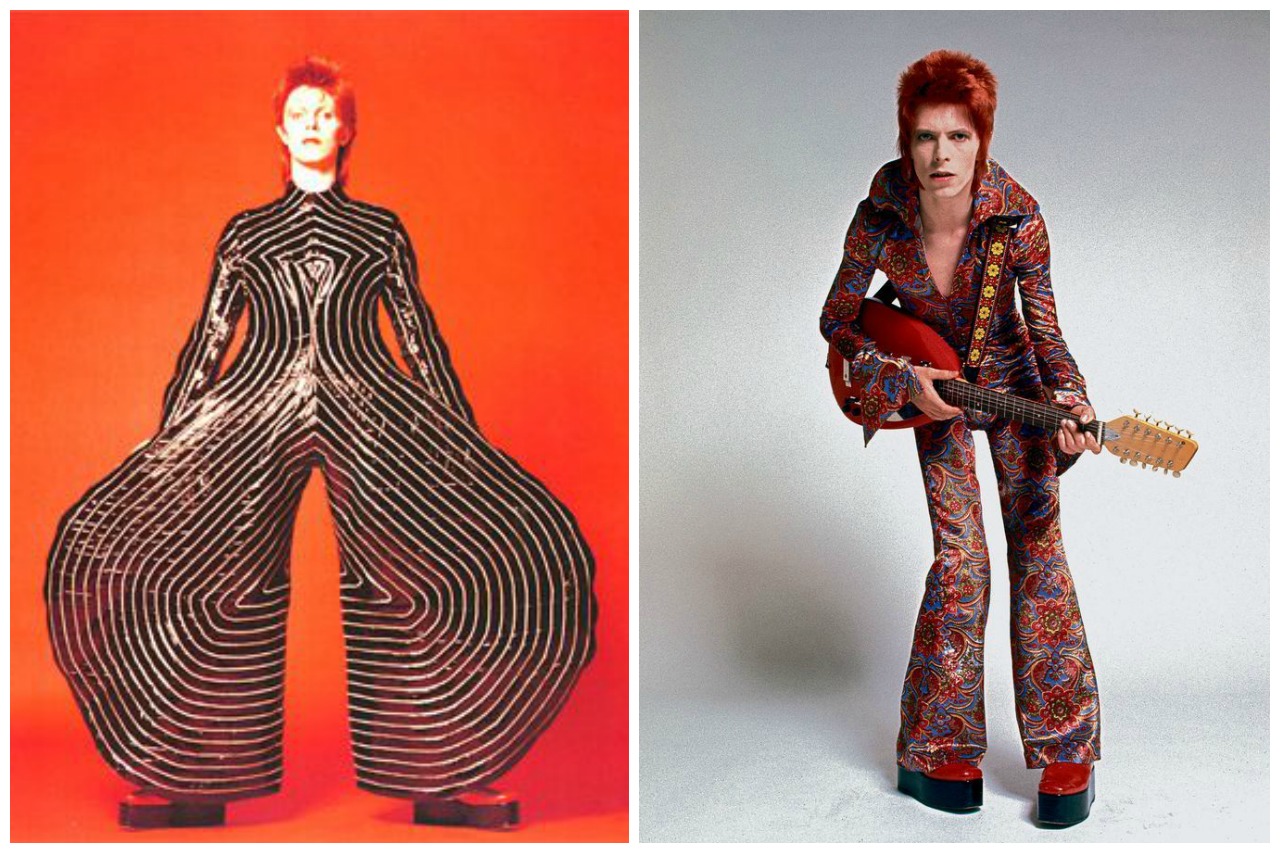 His most well-known style period, the glam phase, and the birth of on-stage persona Ziggy Stardust.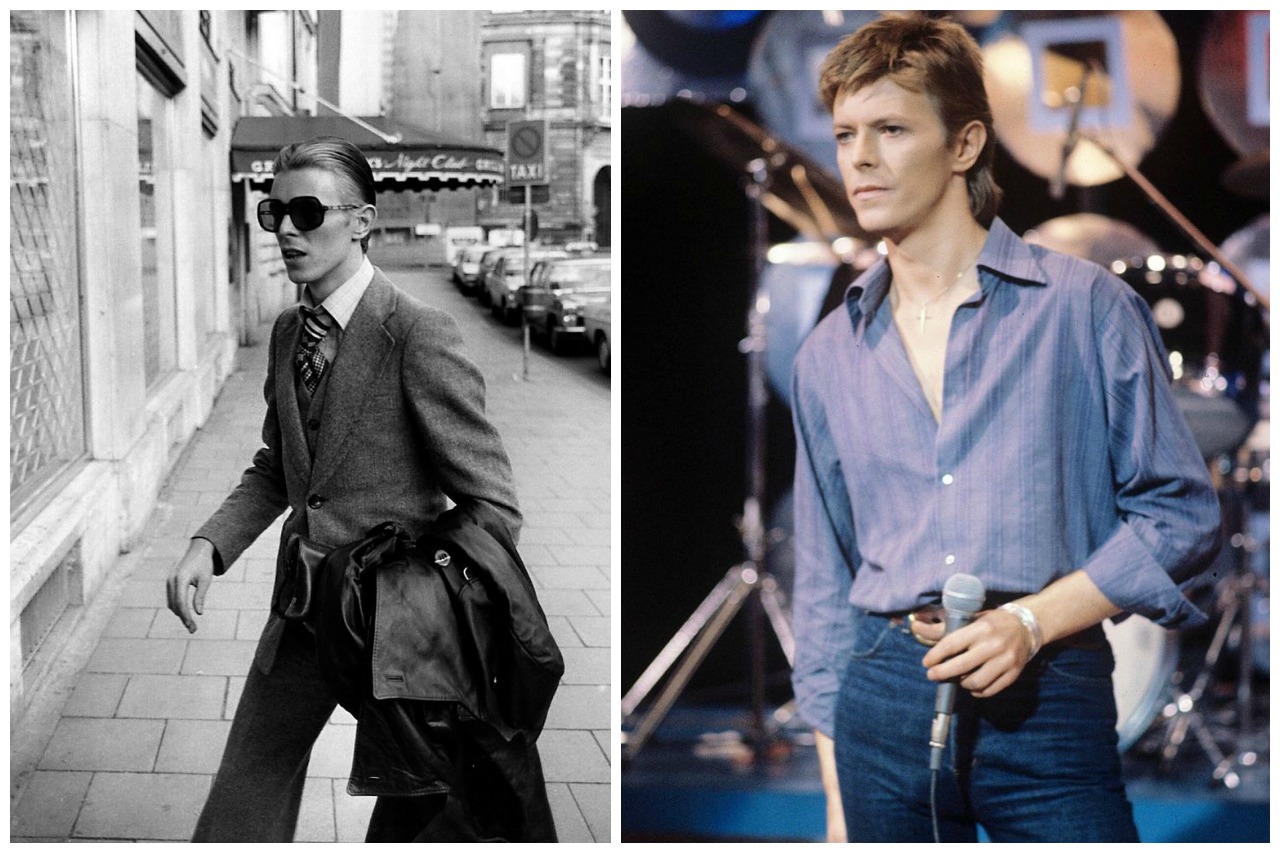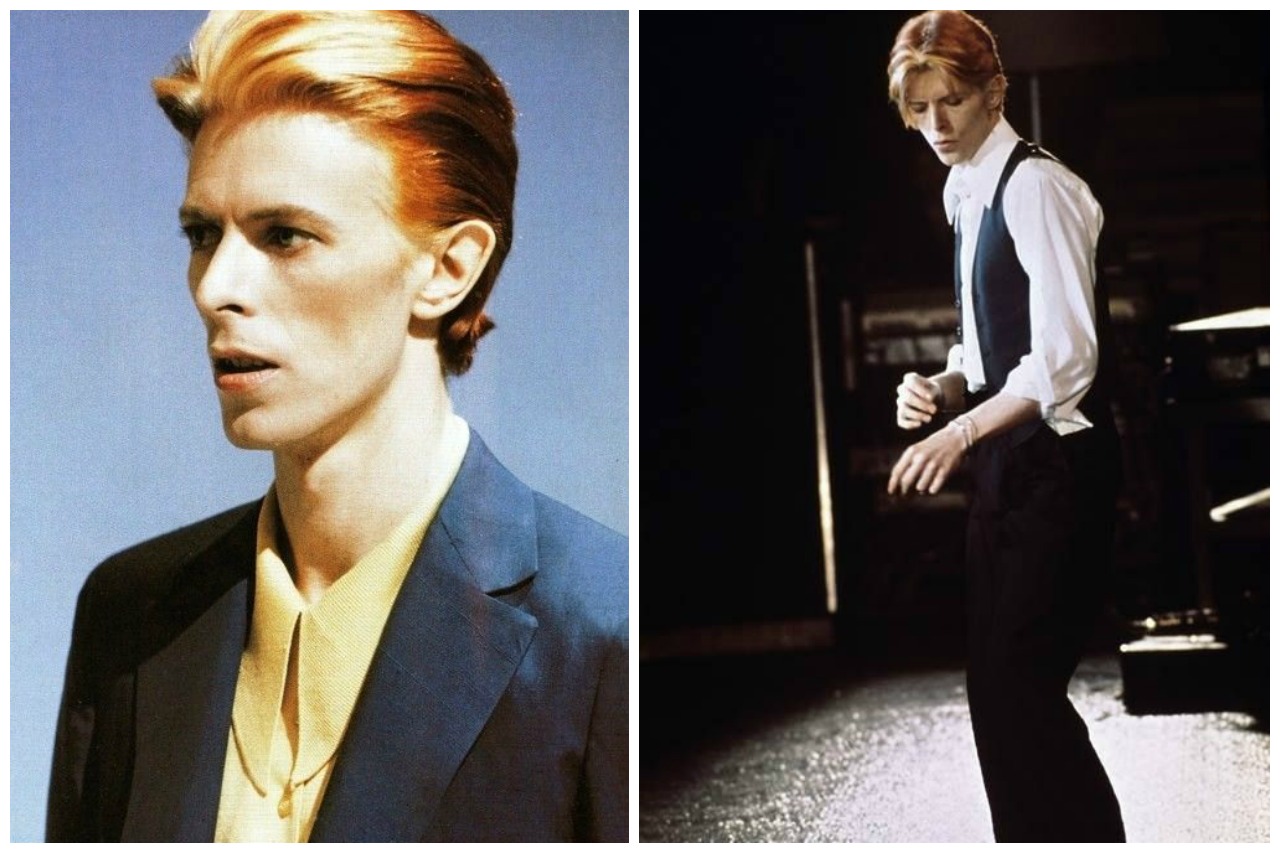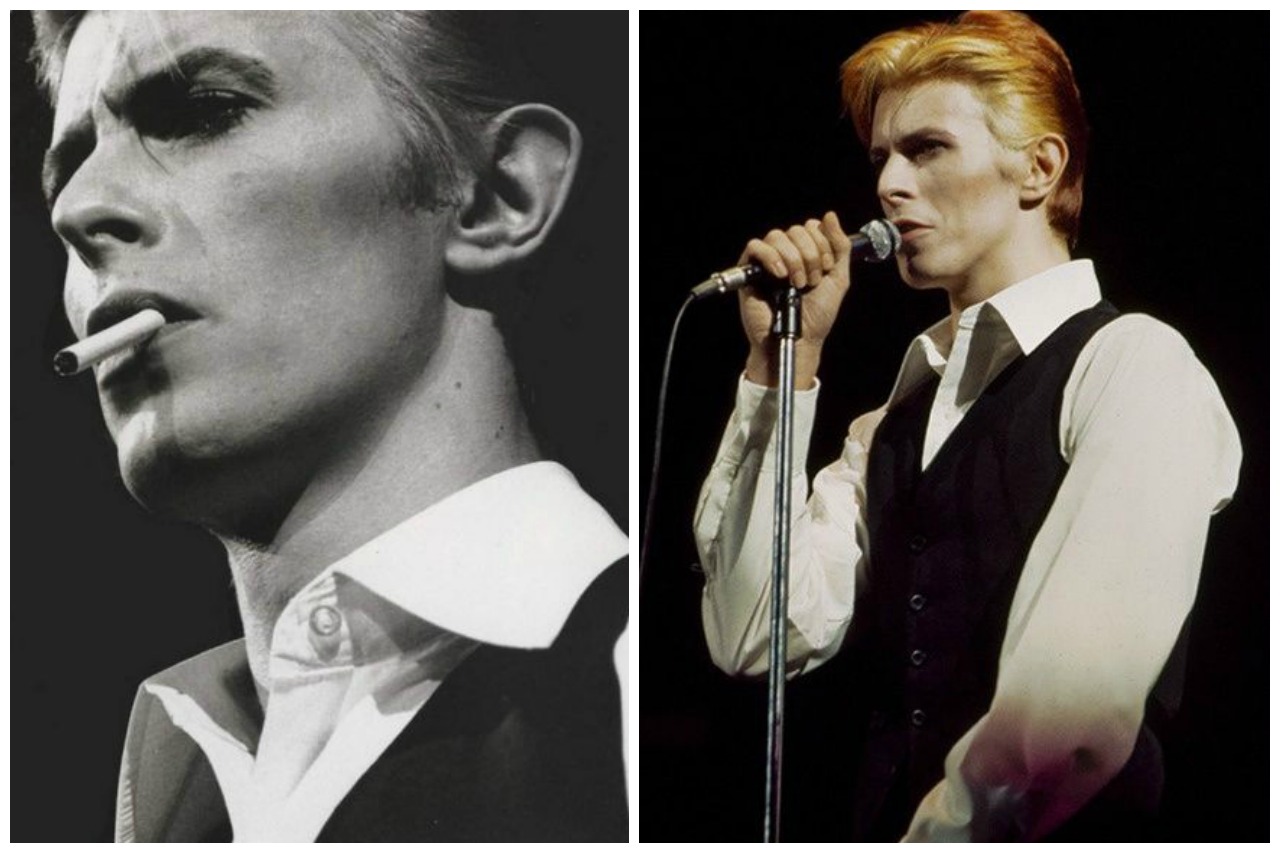 The Thin White Duke : slim suits and ties, pale skin, fair hair… Bowie the heartthrob.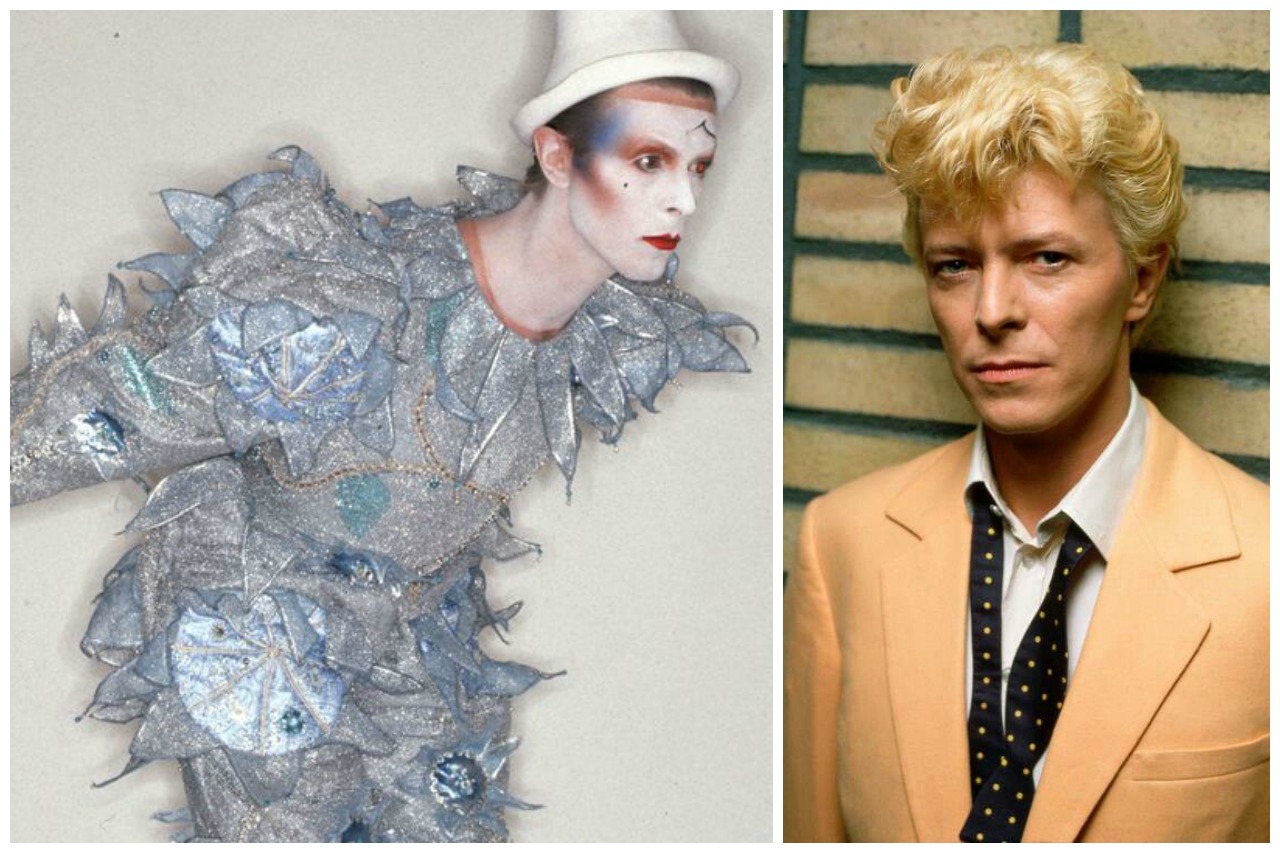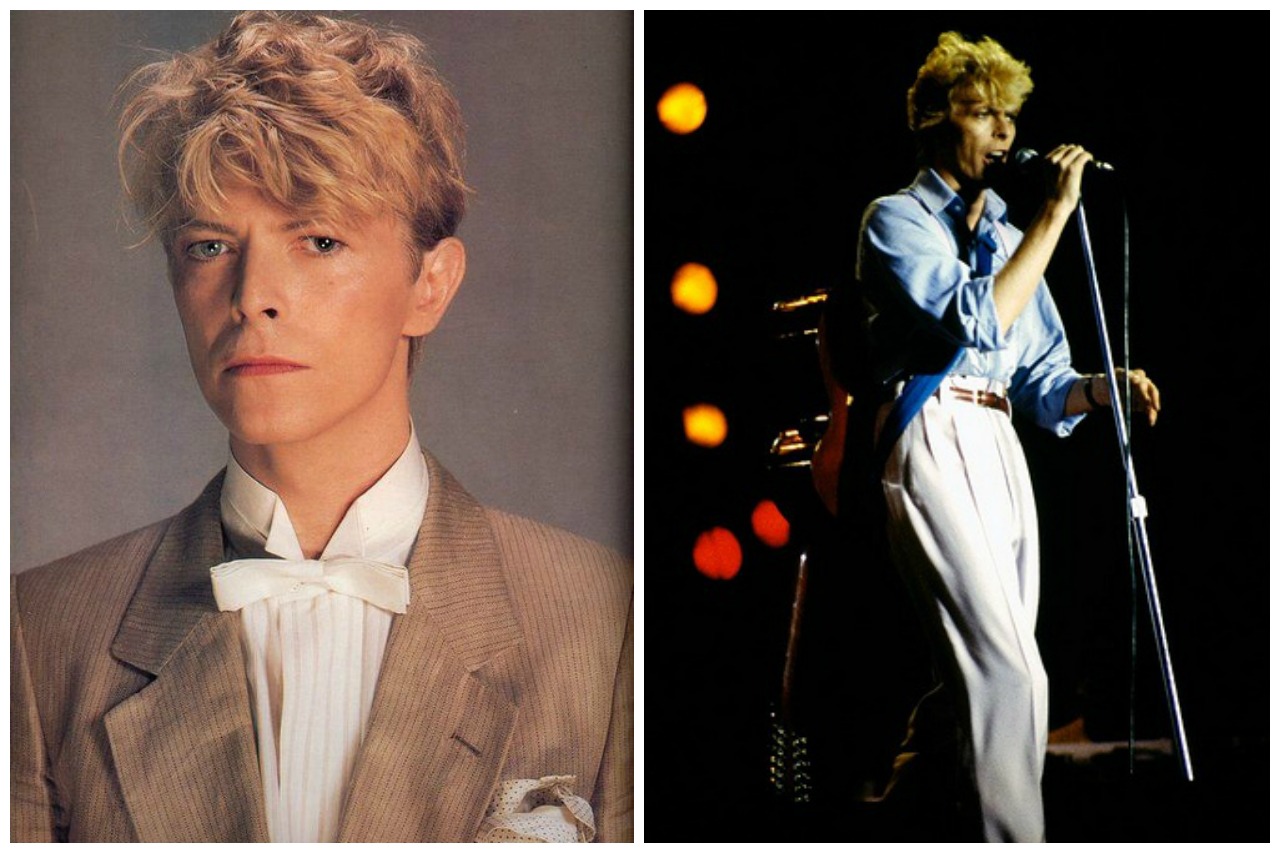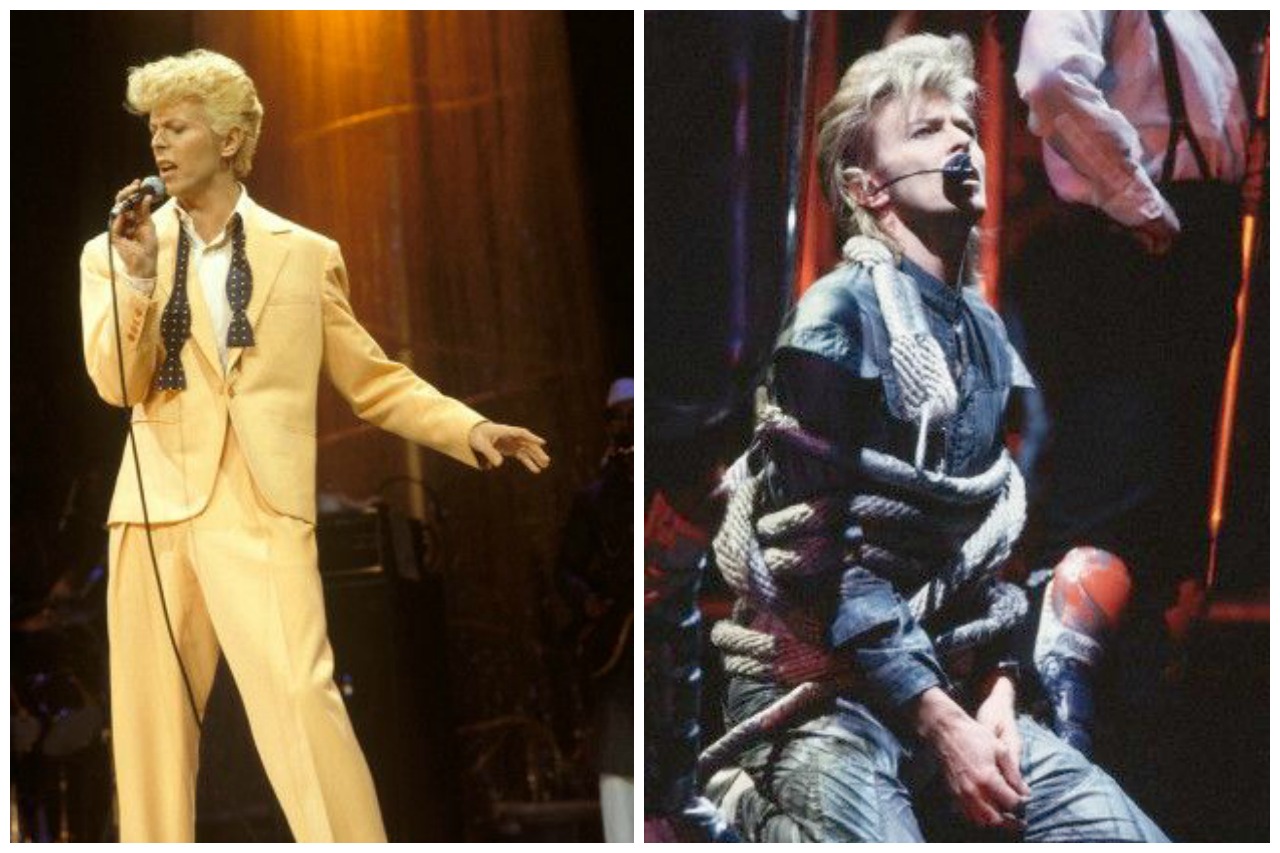 Bouffant shirts, eyeliner and mullet cuts in a brief New Romantic period.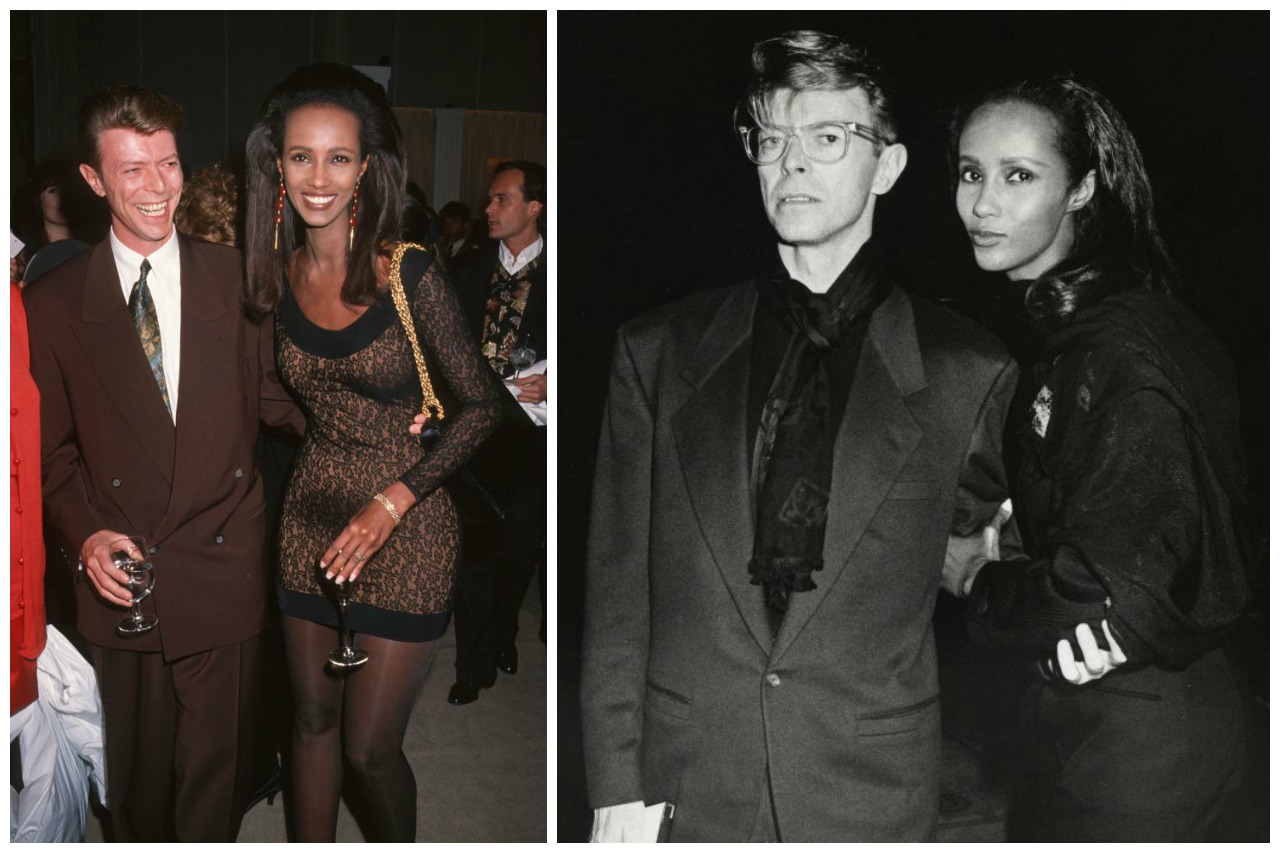 The nineties: well-cut suits, clear glasses and his marriage to supermodel Iman.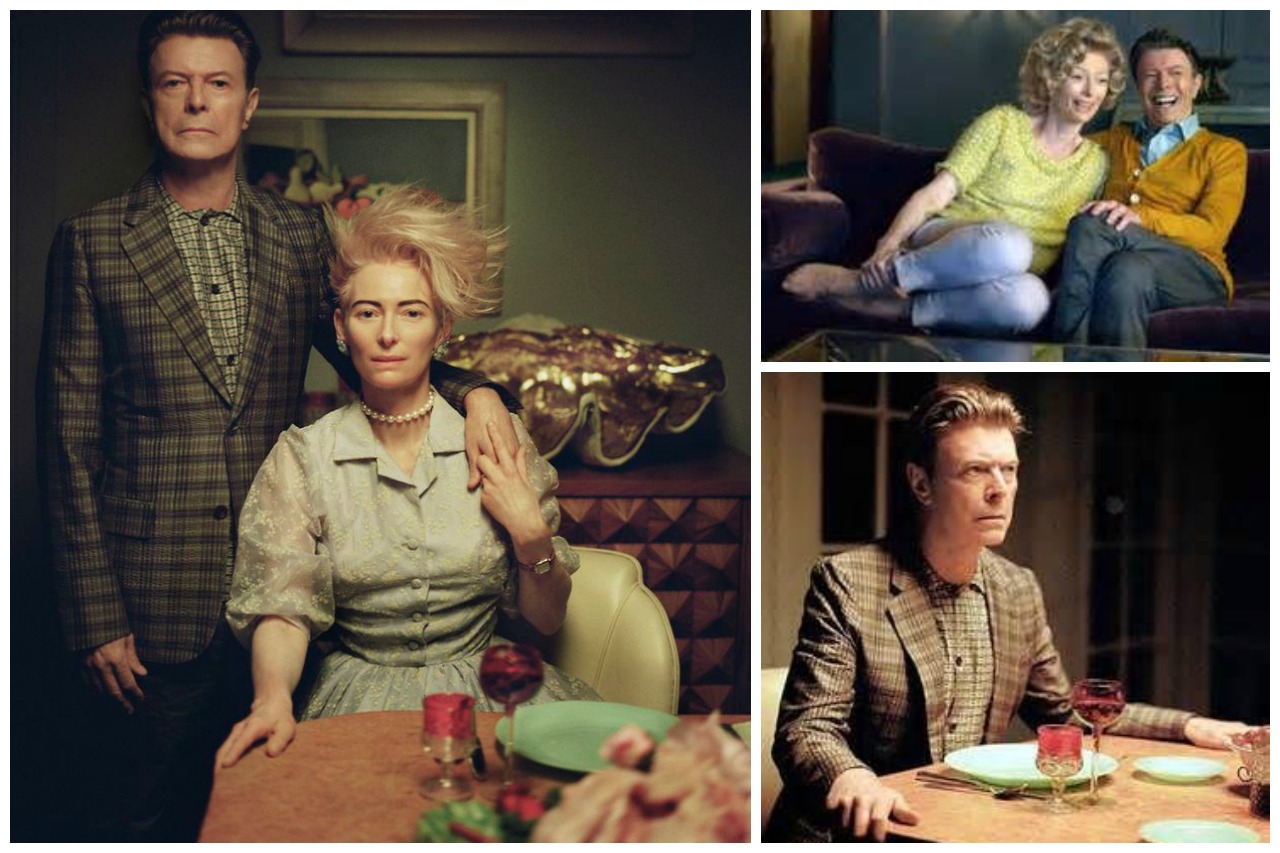 His latest most memorable video : "The Stars" (2013), with actress (and lookalike) Tilda Swinton.