20 years already since that tragic day of August 1997 when we lost Lady Diana… We are not going to tell you the story again and again, how violently sudden and chocking this news was (at least for those who were in age of having a consciousness in 1997!). We prefer to draw up a review of all her looks, from off the wall ones, to more rock'n'roll outfits and hippie silhouettes ! Yes all of that, because the princess was a real fashion queen!
It goes in many directions, but at least she was a real adventurer when it came to style, she dared, not always successfully but who cares ??
Here is a Little House on the Prairie mood or Witness, the movie on the Amish in 1985. A perfect little angel !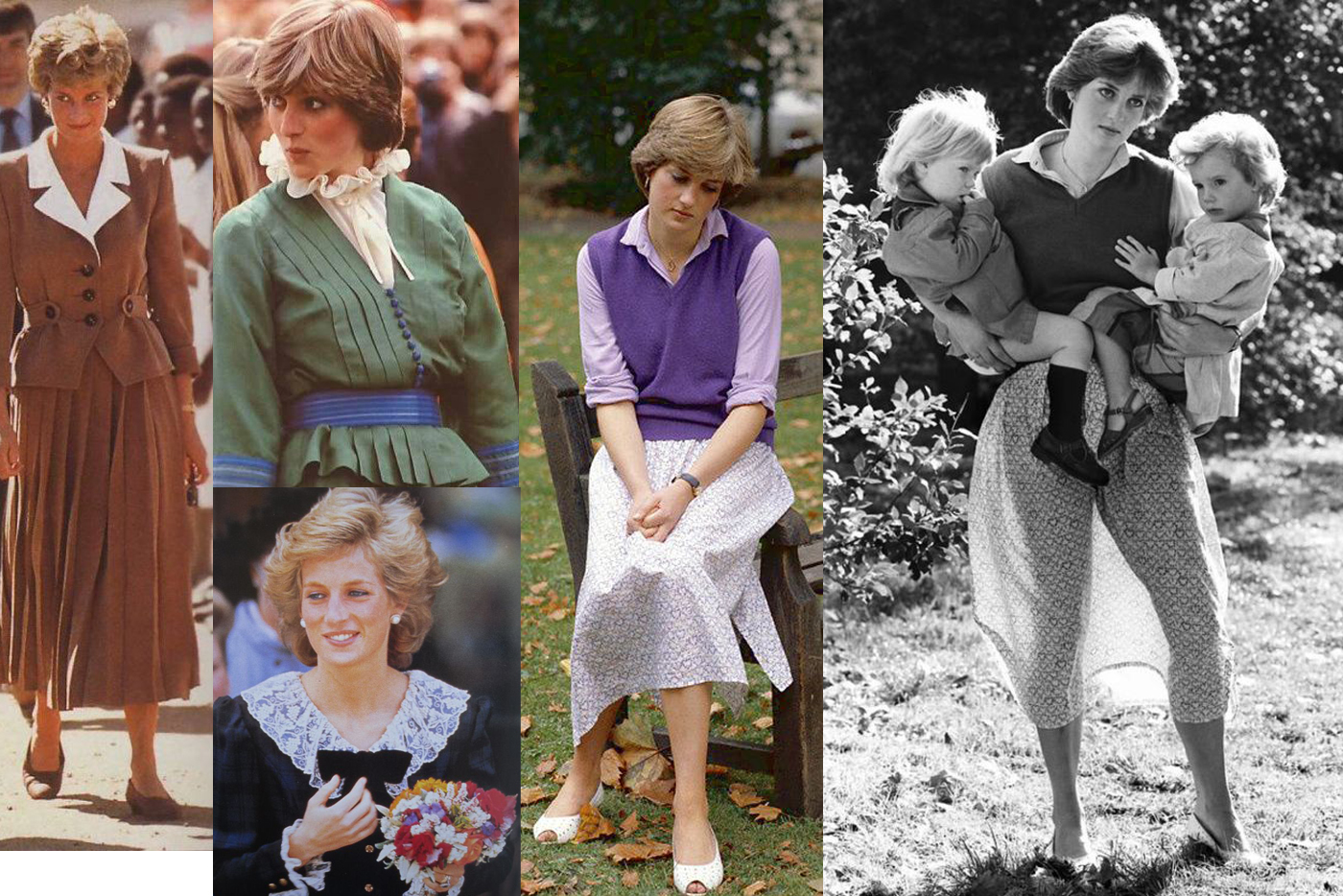 Not sure that Miss Spencer was a huge Saint Laurent fan, but we can easily imagine Loulou de la Falaise walking around in these so Rive Gauche outfits ! On adore !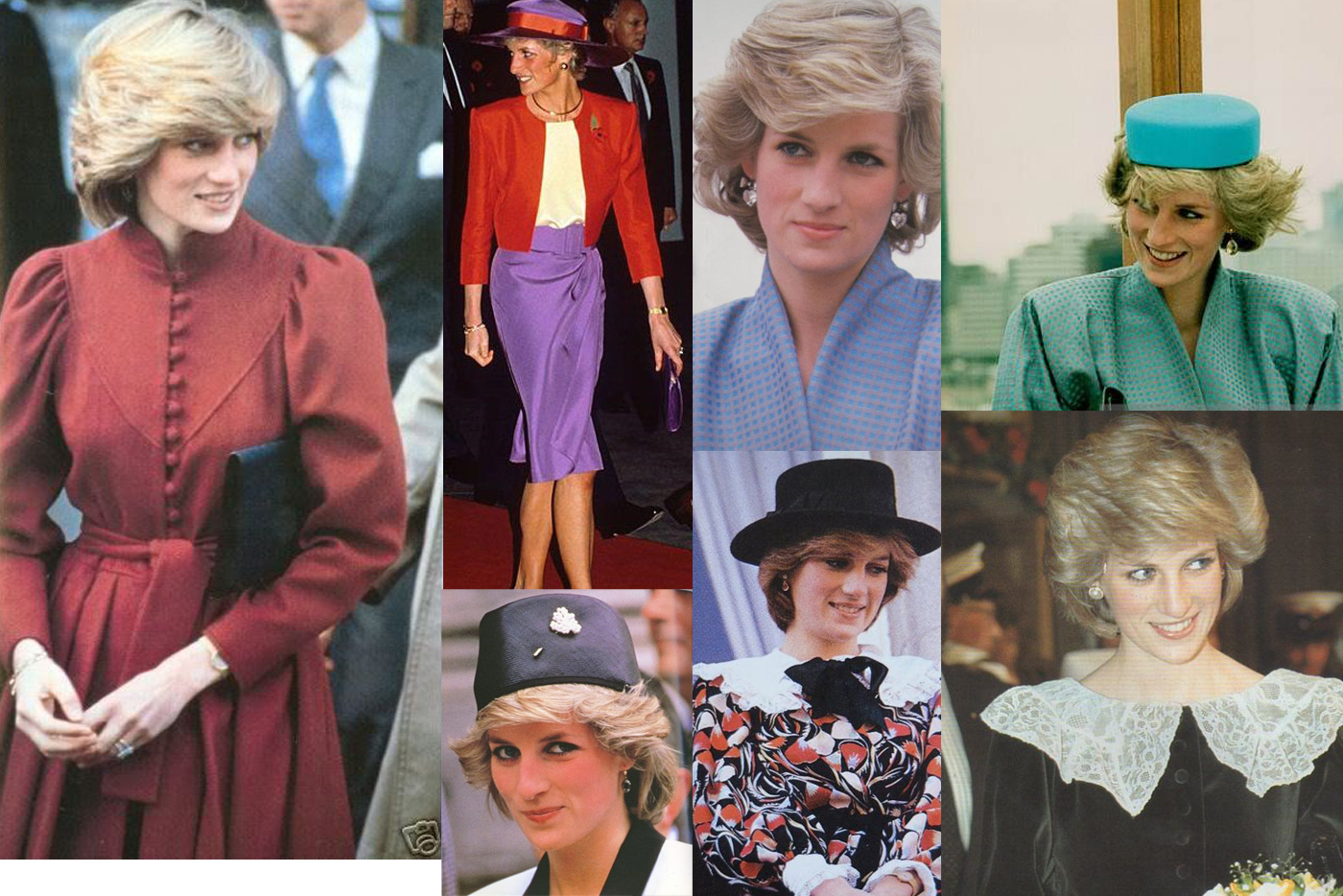 Don't you see Melanie Griffith in Working Girl (1988) or the Balmain glamazones by Olivier Rousteing when you look at these executive woman silhouettes?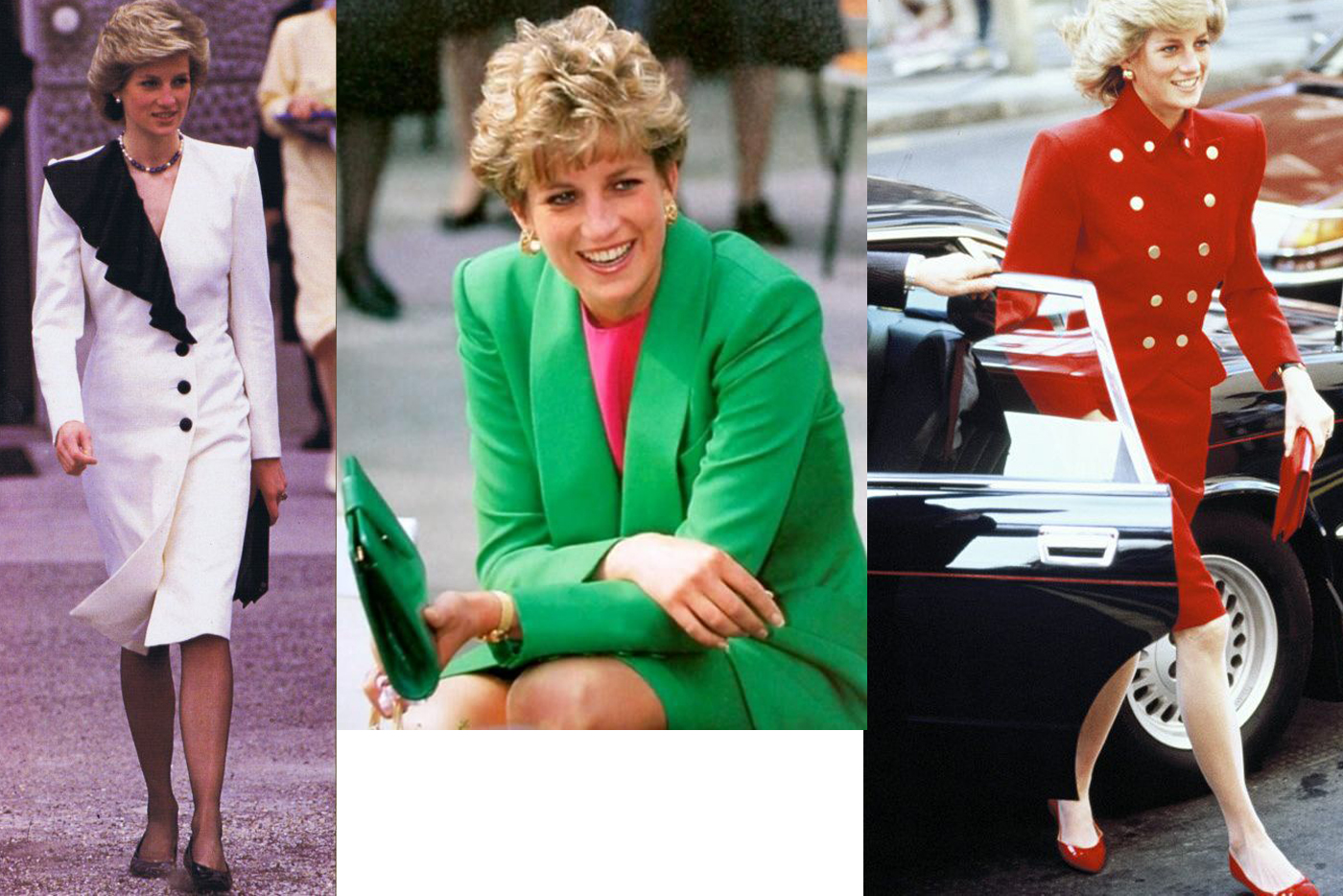 Was Betty Rizzo, the bad girl in Grease (1978), the hidden muse of Lady Diana ? Maybe! Don't forget Diana was the bad girl of Kensington Palace… So rebellious!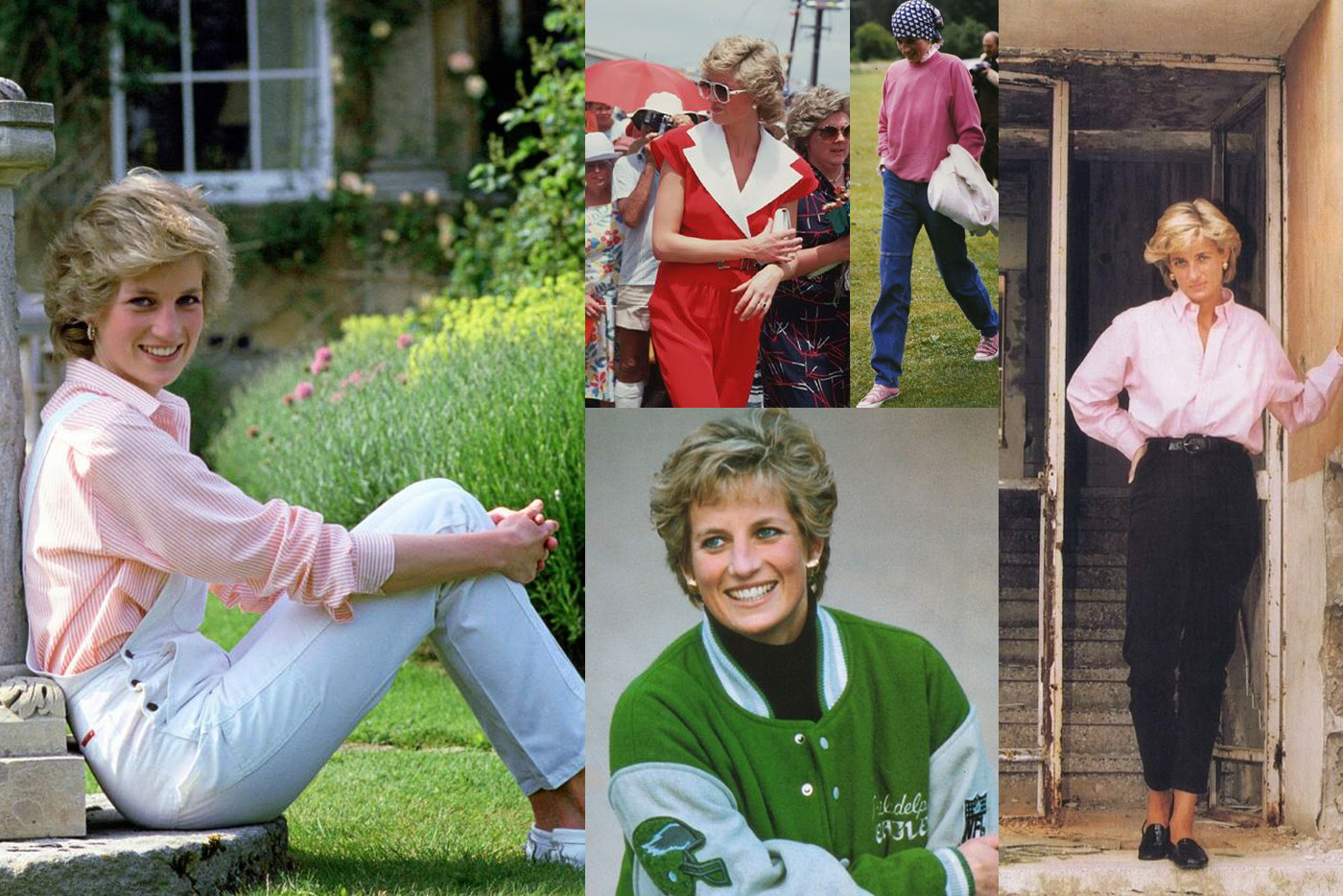 RememberJoan Collins in Dynasty or Adjani in Subway by Luc Besson (1985) ?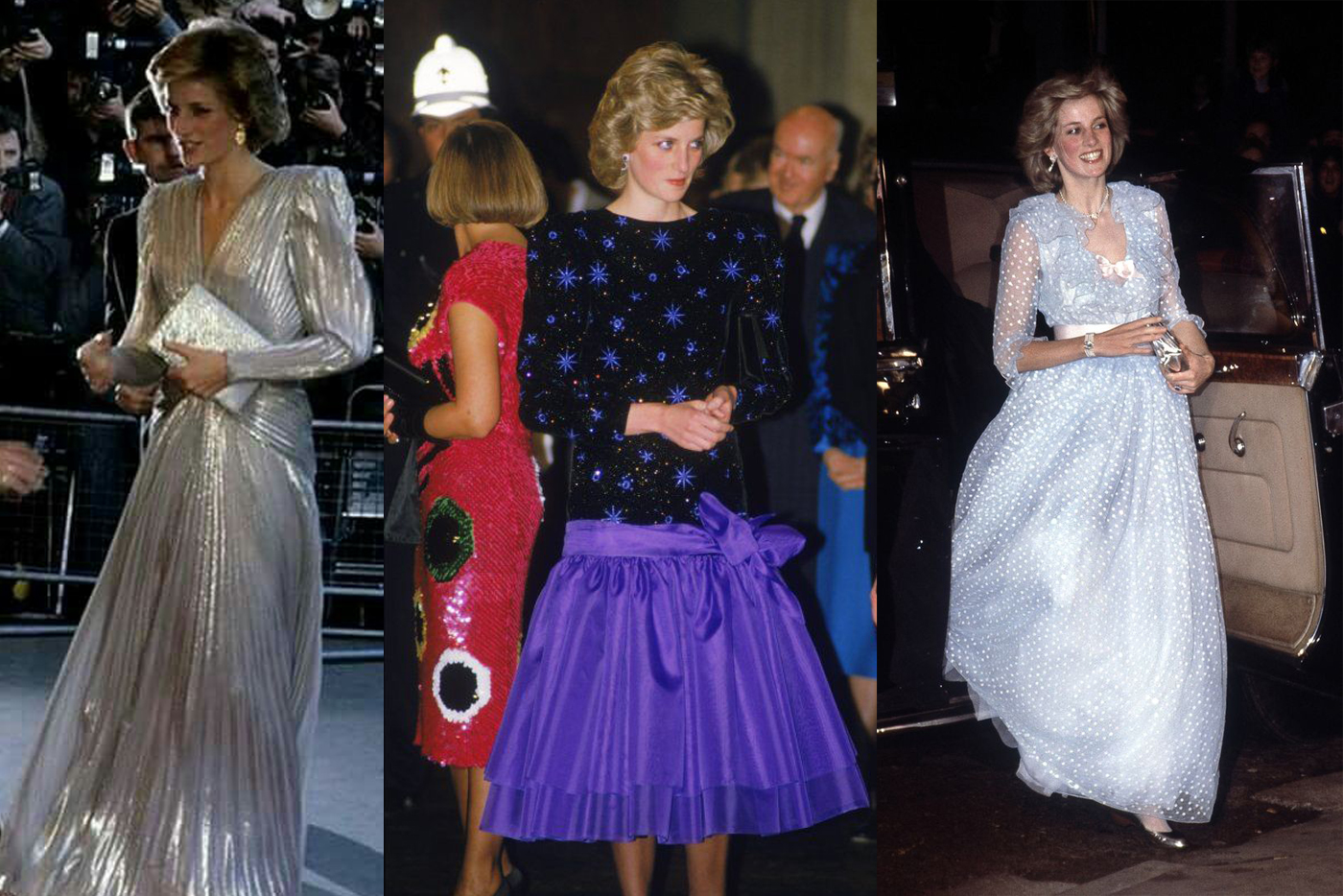 OK let's admit that there is no logics here, just a mix and match of unclassifiable looks, as yes sometimes the Royal family leave us dumbfounded in terms of fashion… Something probably only English people can get.