You're watching the Please Live News, with mega babe Gabrielle Caunesil as our special fashion reporter… To catch up with the best trends live from Milano…  Milano, ti amo… And viva l'aperitivo !
And many thanks to this Milanese dream team, and especially to Riccardo Apostolico, a regular contributor of Please magazine, photographer and director with a tongue-in-cheek humor that perfectly matches with Please ! Also a huge thank you to Gabrielle Caunesil, for being so funny and easy going in front of our camera…
And here are some bonus polaroids, because you've been nice and we like you very much ! 
Gabrielle is wearing an outfit by La Semaine and sunglasses by Persol.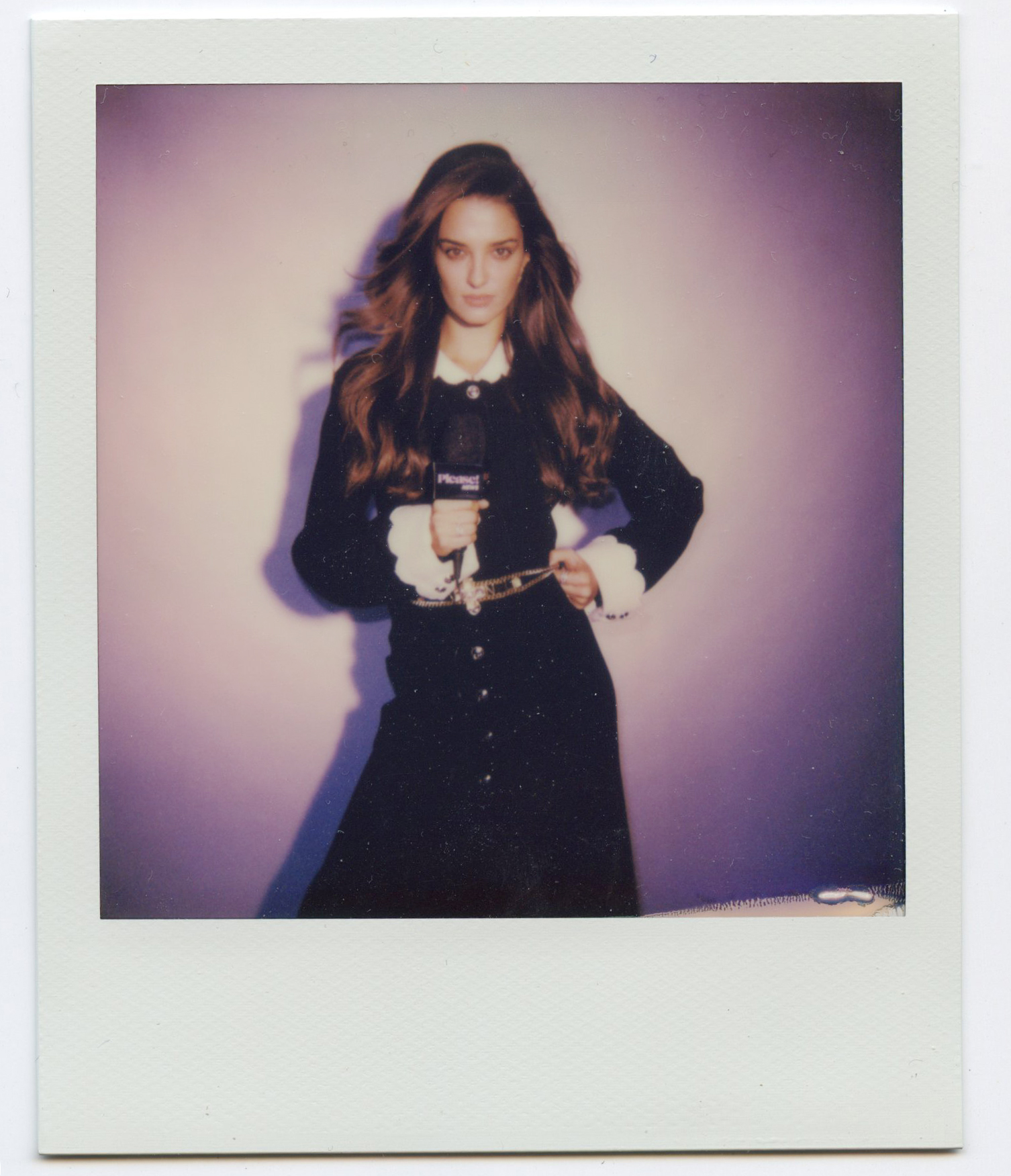 Gabrielle in full look Chanel.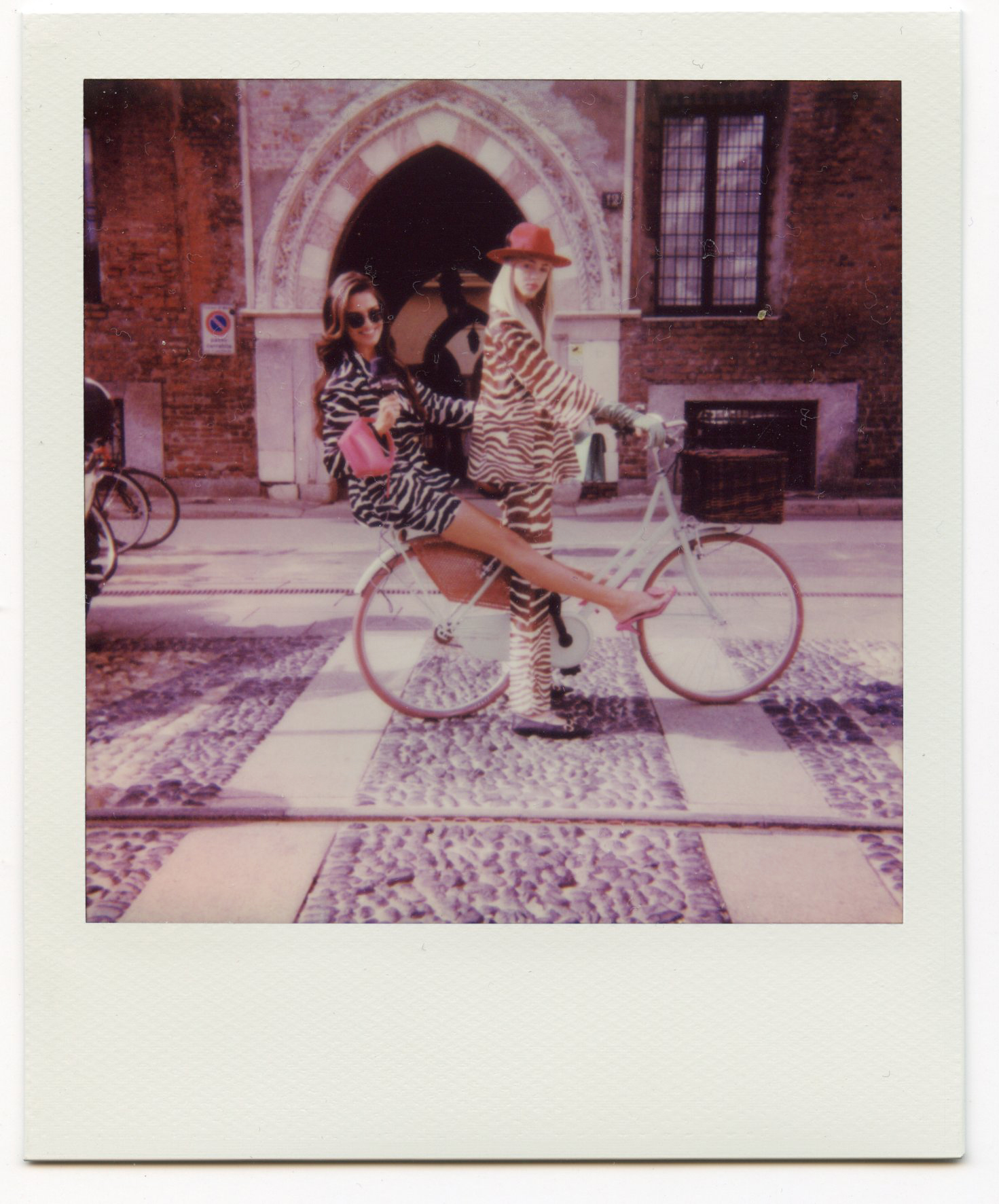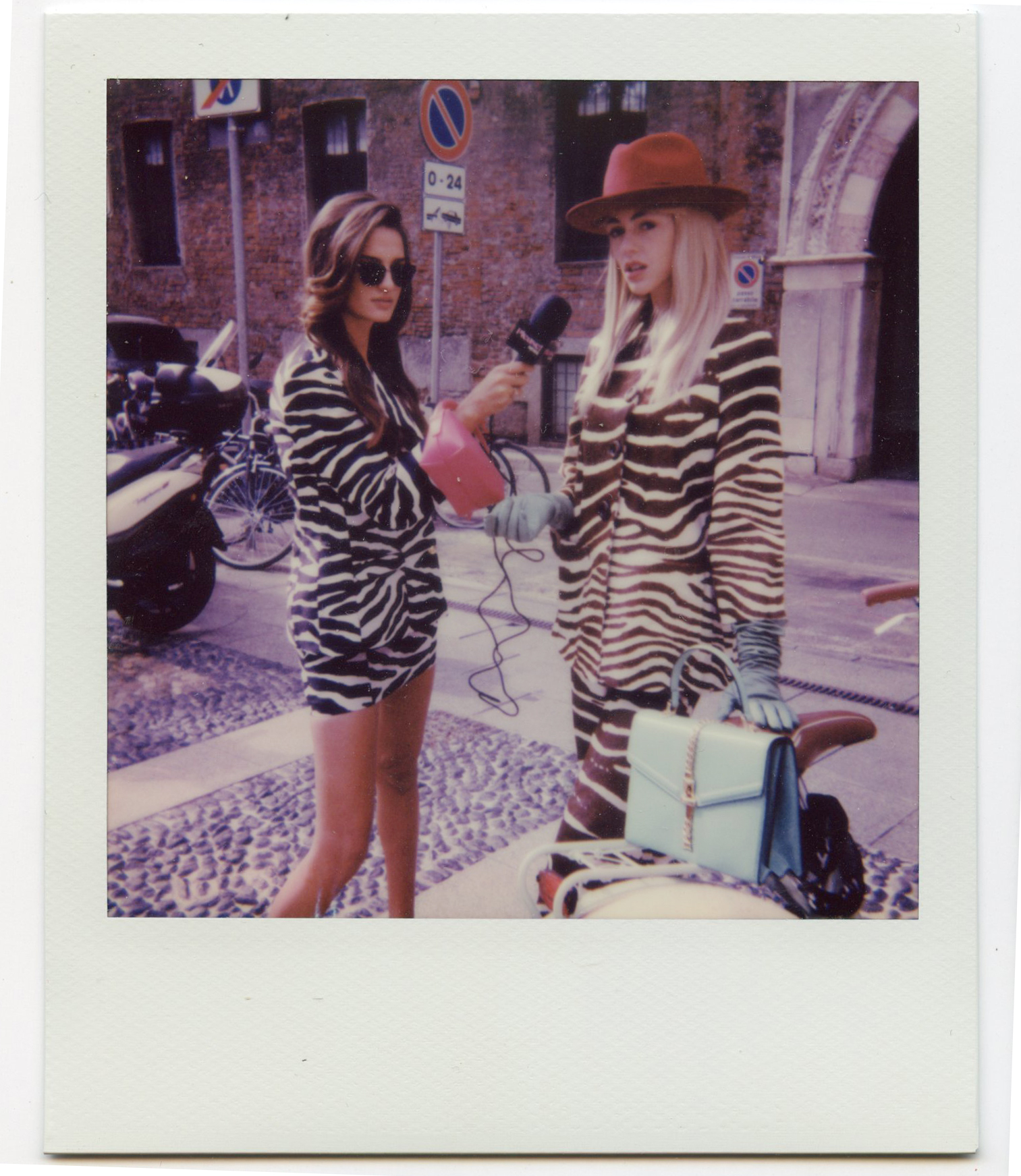 Gabrielle is wearing a La Semaine outfit, a bag by Frenz Lauer, and shoes by LPJ.
Kristen is wearing a full look by Gucci.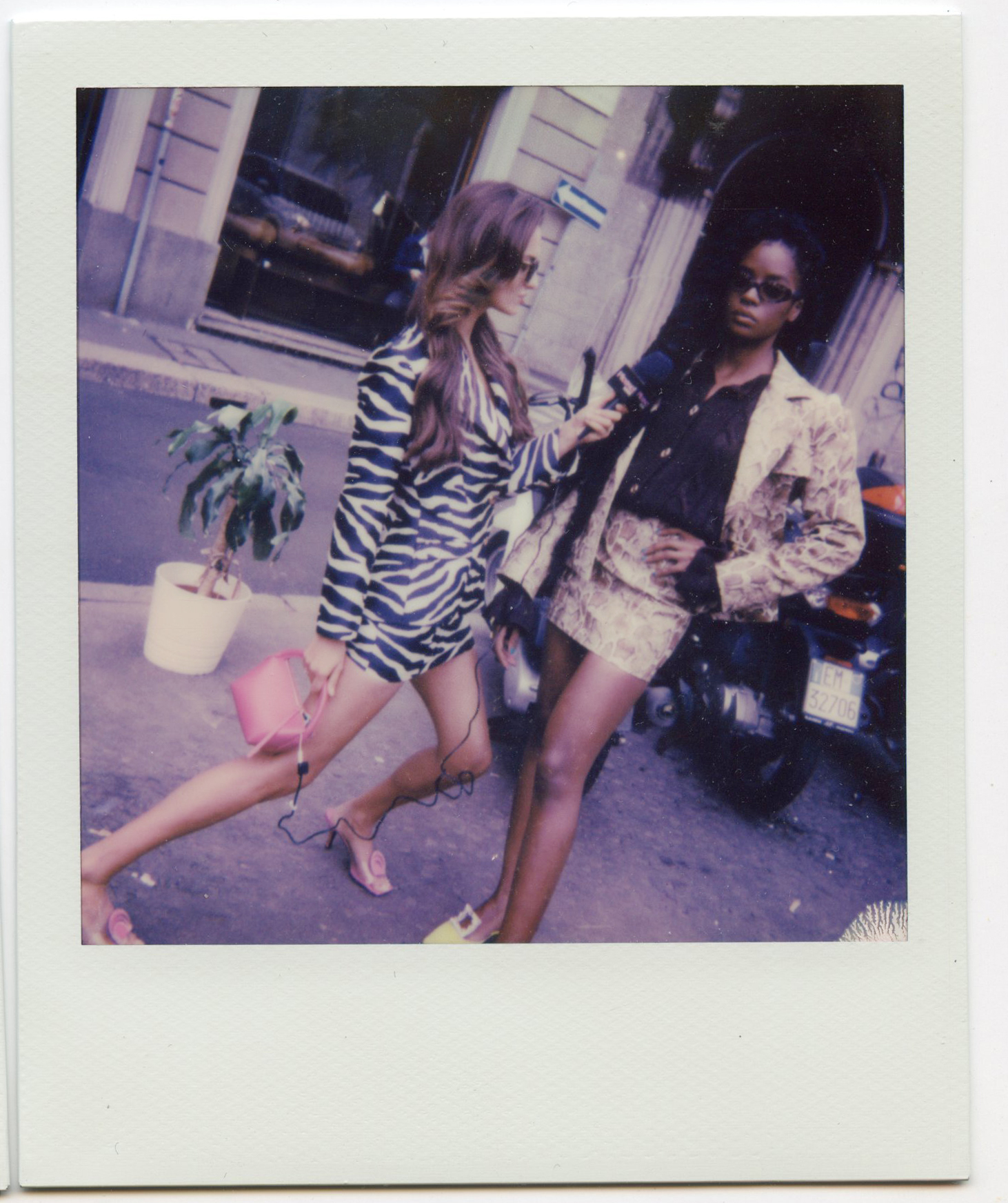 Both looks, la Semaine.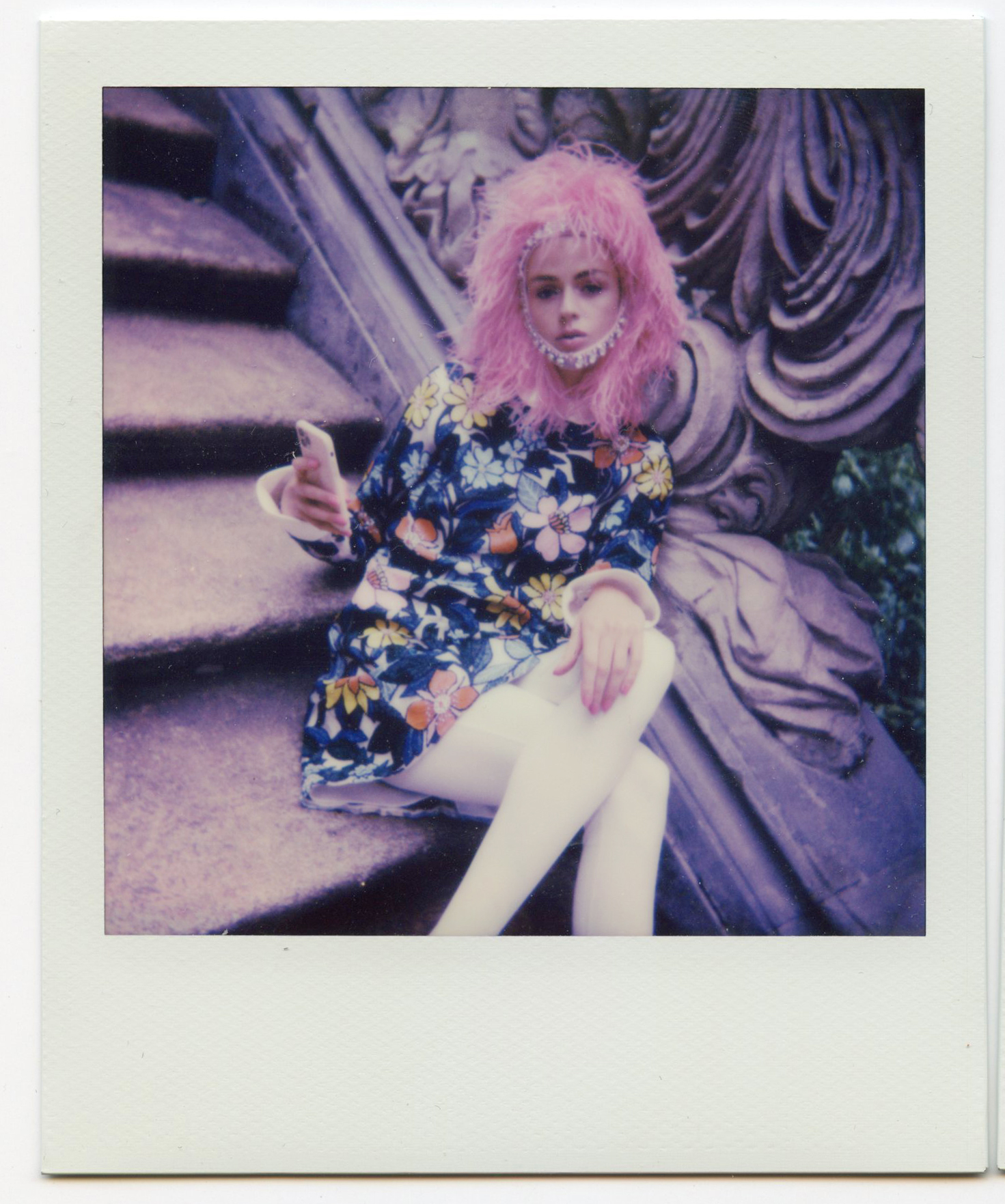 Look, Moncler x Richard Quinn.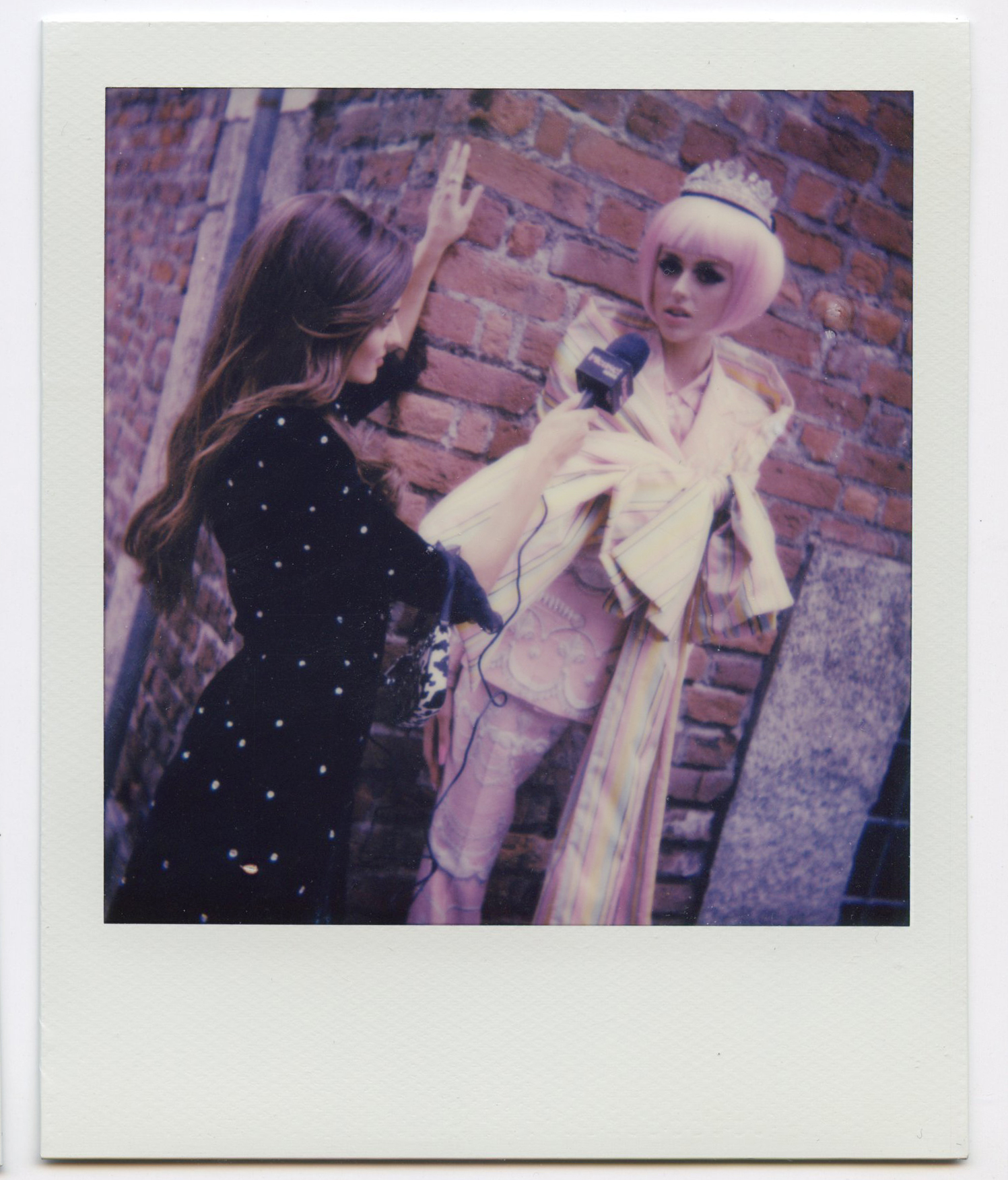 Gabrielle is wearing a dress by Philosophy and a bag By Far. Kristen, a look by Moschino and a tiara by Roger Vivier.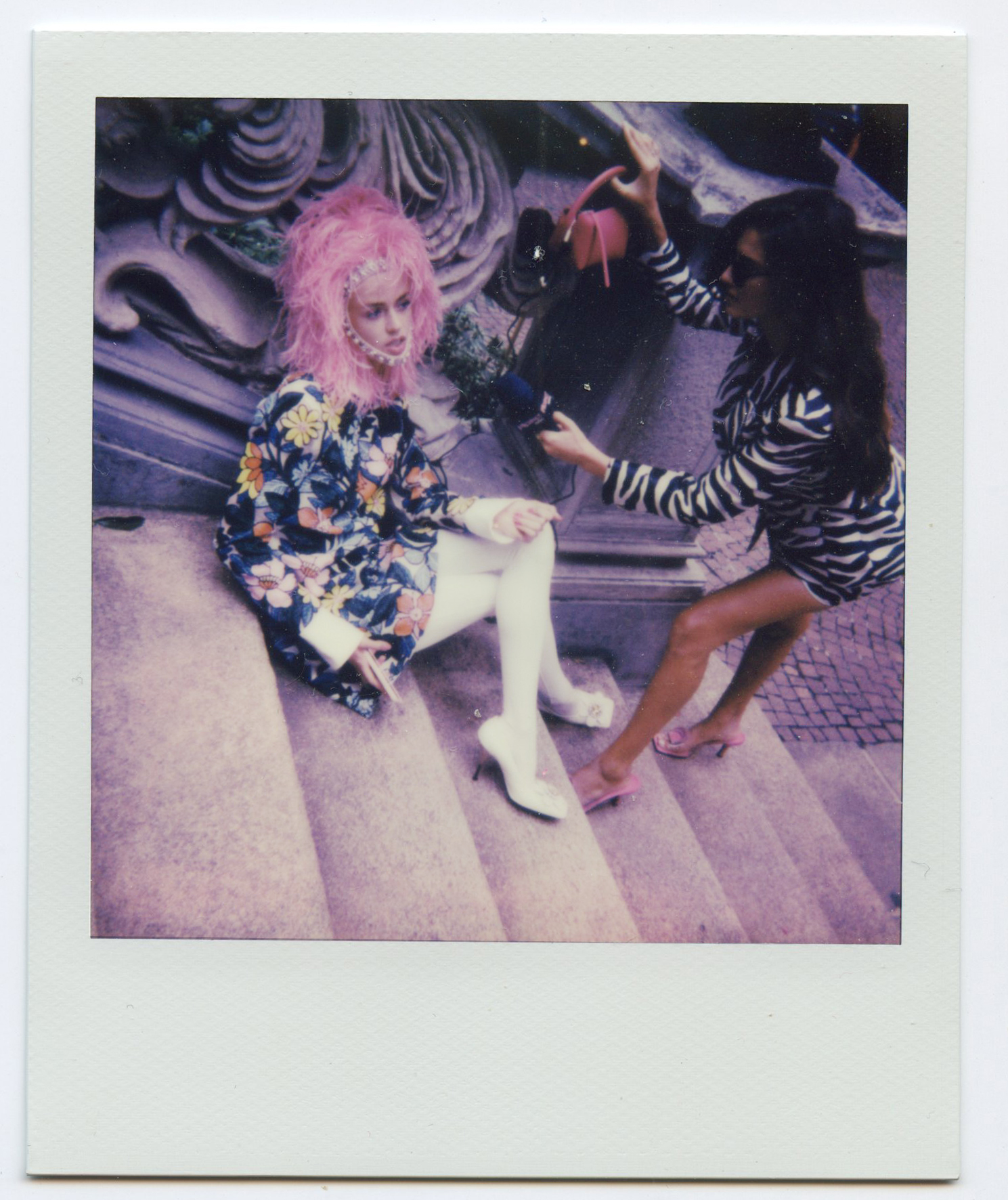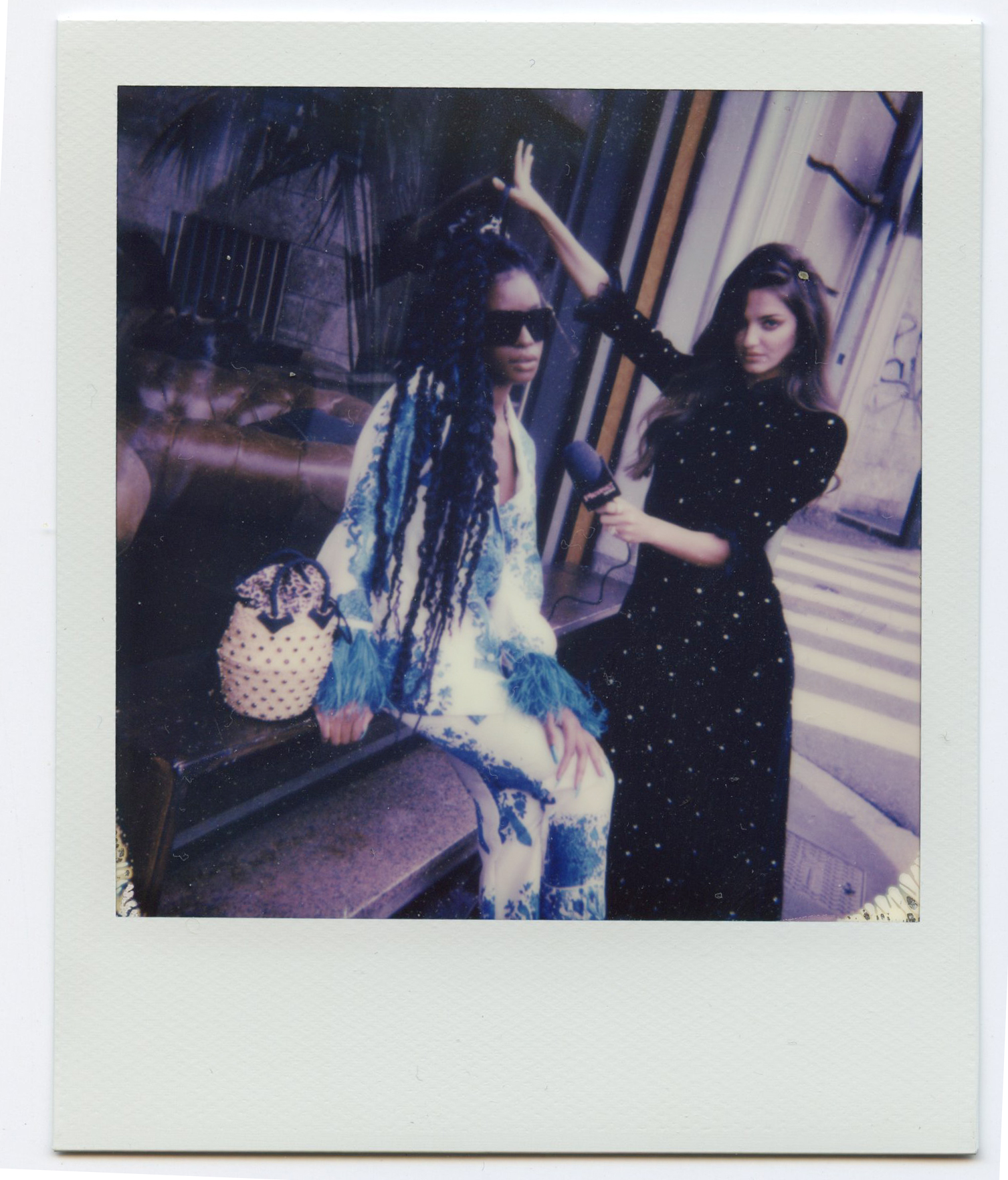 Lucrezia is wearing a look by Valentino, a bag by Le Nine, sunglasses by Versace.