You studied architecture before becoming a model. How does that influence the way you design jewelry?
Studying architecture has strongly influenced the style of my jewelry as well as the many subsequent years spent travelling in my career as a model. I love geometrical and minimal shapes, similarly to the work of some of my favorite artists such as Richard Serra, which is evident in the clean and effortless style of my designs.  My first collection has a focus on volume, sharp lines and textures, with my second collection focusing on the spherical shape in varying styles and volumes.
You went from learning to design houses to conceiving pieces of jewelry – is the act of creation important to you?
It is important for me to create something beautiful and something meaningful. I love creating jewelry pieces because they are very intimate to the people wearing them, they are passed on from generation to generation. It is the same with designing houses; it is very personal. My entire collection is hand crafted in my native Poland, I wanted to give back to my country and expose the amazing local artisans on an international stage.  I work closely with skilled local artisans to build the molds and execute refinements to ensure each piece reflects my exact aesthetic.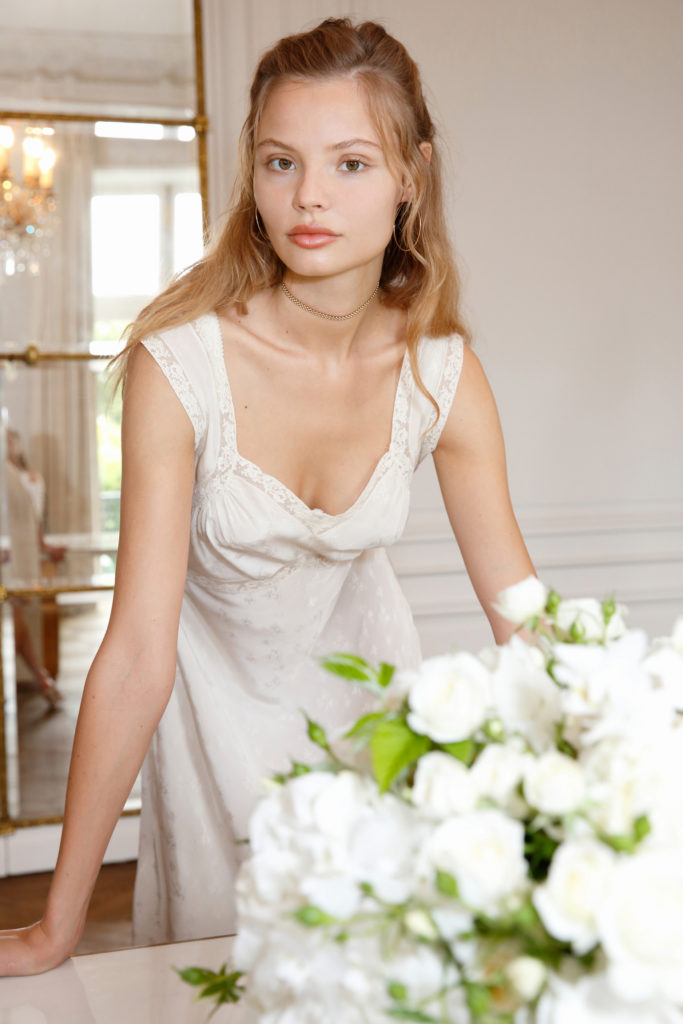 What was the inspiration behind the gold pins?
 I remember as a child I would attach little brooch pins with colorful enamel and motifs such as Mickey Mouse onto everything I owned!  I would treat them as little jewels that would brighten up every look; they were the 90's cool kid accessory!  My second collection is based around the spherical shape so I designed eight tiny 18k gold pins in varying sizes and weights, designed to be worn collectively.
The collection has a distinctively 90's feel (the pins, the chokers) – quite surprising for fine jewelry. What led you to choose that decade?
Memories of wearing macramé bracelets as a child lead to experimenting with 18k gold beading.  Chokers were in my first collection before anyone else seemed to be doing them and were so well received, it seemed natural to include them again.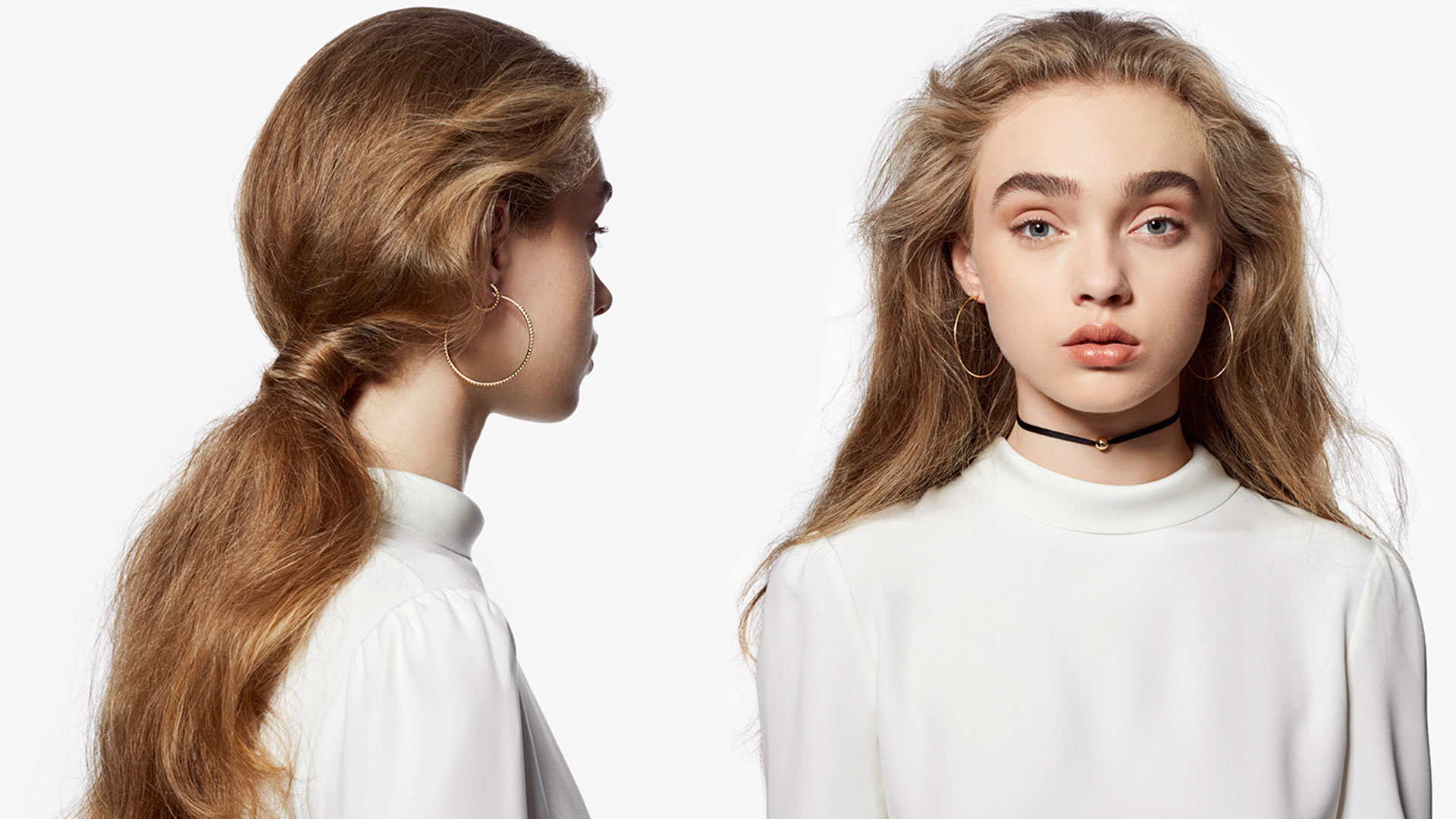 You choose not to work with precious stones, only focusing on gold. Why is that?
I want people to appreciate the beauty of gold as I do, for me stones take away from that. The gold used in the Magdalena Frackowiak Jewelry line is my own unique hue between a warm rose and yellow gold.
We love the simpleness of your designs – in terms of personal style, do you think simplicity is the key to elegance?
I like women with classic style, effortless and elegant. I try to keep an eye on trends, but I'm not a slave to them.