After months of work and creativity, we are so thrilled to announce you the launch of our Spring-Summer 2020 issue!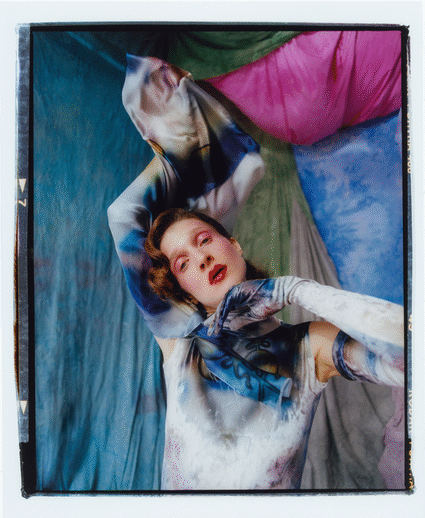 Even in the worldwide quarantine situation we are living right now, we would like to share – no matter how – this new issue: to keep us all together as a big FAMILY! We imagined it as a family photo album built with friends, lovers or siblings… The one you choose, the one you love, the one you dream about, Family is the one you create!
Get your digital copy by mail (subscript to our newsletter, on the home page, right up corner :-)
and/or pre-order your copy here!
Featuring artists portrait, article about the reality-TV most famous family, and of course Fashion from all around the world (even from Mars!)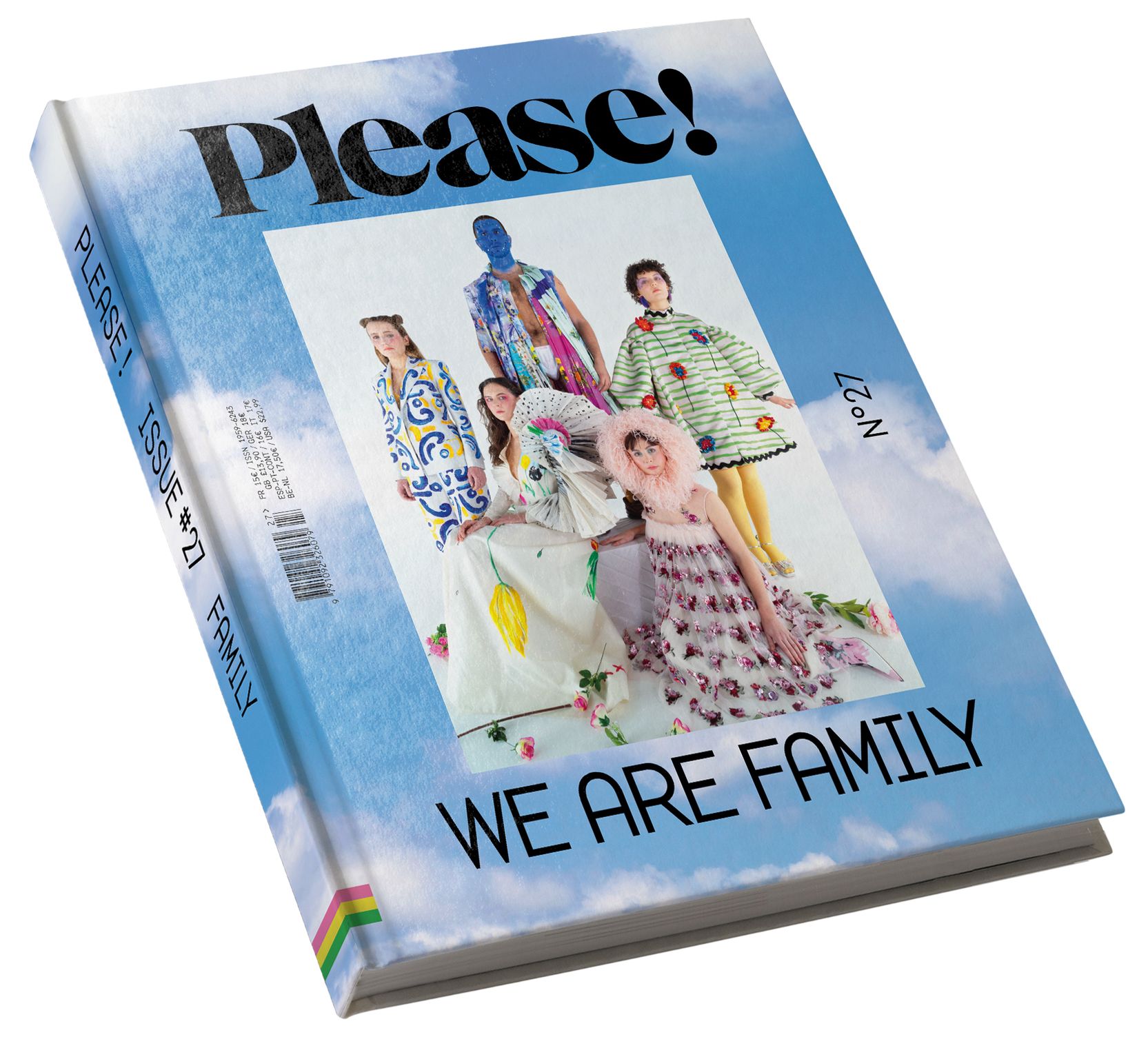 We are so Pleased to invite you to join our family, be a part of it and share with us your most beautiful selfie with our Instagram filter made for the occasion here.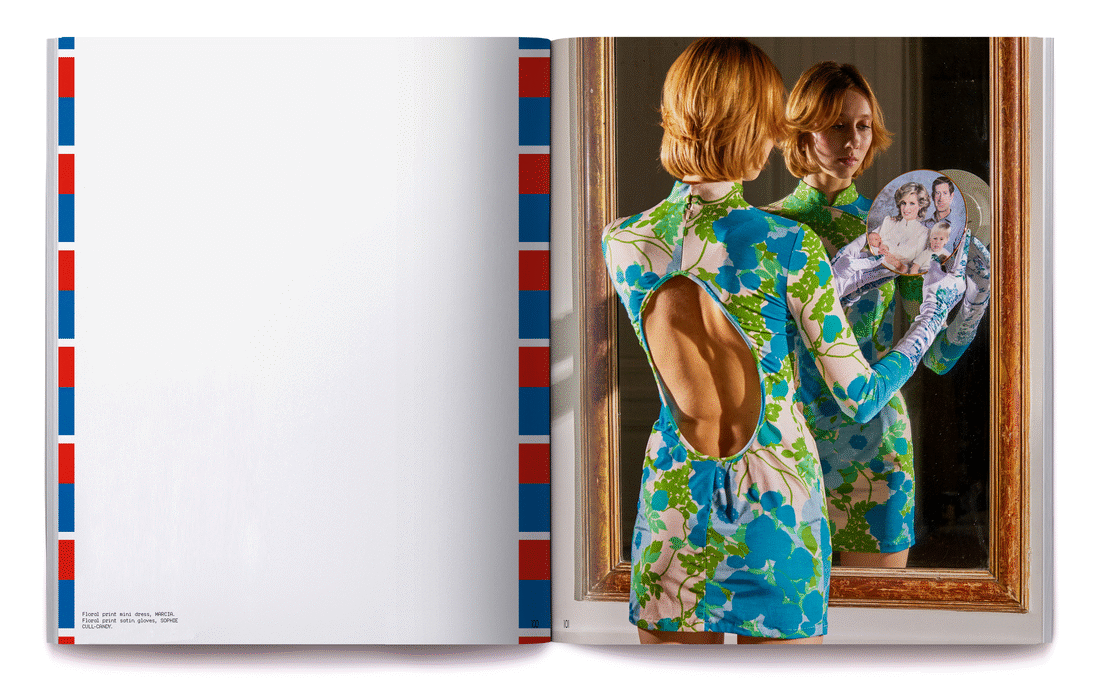 And if you feel like dancing — with yourself, or with your family — during that special time, put on your airpods on and pump up the volume with our special playlist <3
We love you, take care of you, stay safe and enjoy!
Xxx
Please! Team.