Before the interview begins, the very stylish socialite Sofia Sanchez de Betak is telling us that she has very simple taste regarding jewelry : light necklaces, vintage earrings, no statement or ornemental pieces (unlike us with 2 massive plexi earrings pending on both sides of our head…). She's showing us a beautiful black enamel wedding ring and confesses to love Memento Mori jewelry. So chic ! For Ofée, she has imagined 5 subtile pieces, mainly earrings and one ring in gold and diamonds, all with aerial floral designs. The collection is named Sakura in honor of the delicate flower season in Japan, a place Sofia likes very much, but also in honor of Sofia's young daughter (eight-month-old) who is also called Sakura. Two good reasons to make a Japan themed interview…
What is your favorite Japanese dish ?
I love sashimis.
Favorite Japanese garment ?
I'm a kimono lover, chic, timeless, comfortable. I've recently launched my own brand, Chufy, inspired by my travels and the second collection was 100% dedicated to Japan with many kimono pieces.
Favorite place in Japan ?
I've recently been to two beautiful places : Naoshima, known as the Artistic island, with its several art museums. And Ogijima, a tiny island, very typical, with traditional wooden houses, fishing boats and art installations. I love the confluence of modernity and tradition in Japan.
Favorite Japanese tradition ?
Midnight karaoke wasted with sake. My husband (Alex de Betak) and I are karaoke and sake amateurs. In our NY apartment we have created a Japanese room, with tatami on the floor and a sake bar with 3 taps pouring sake directly in your glass !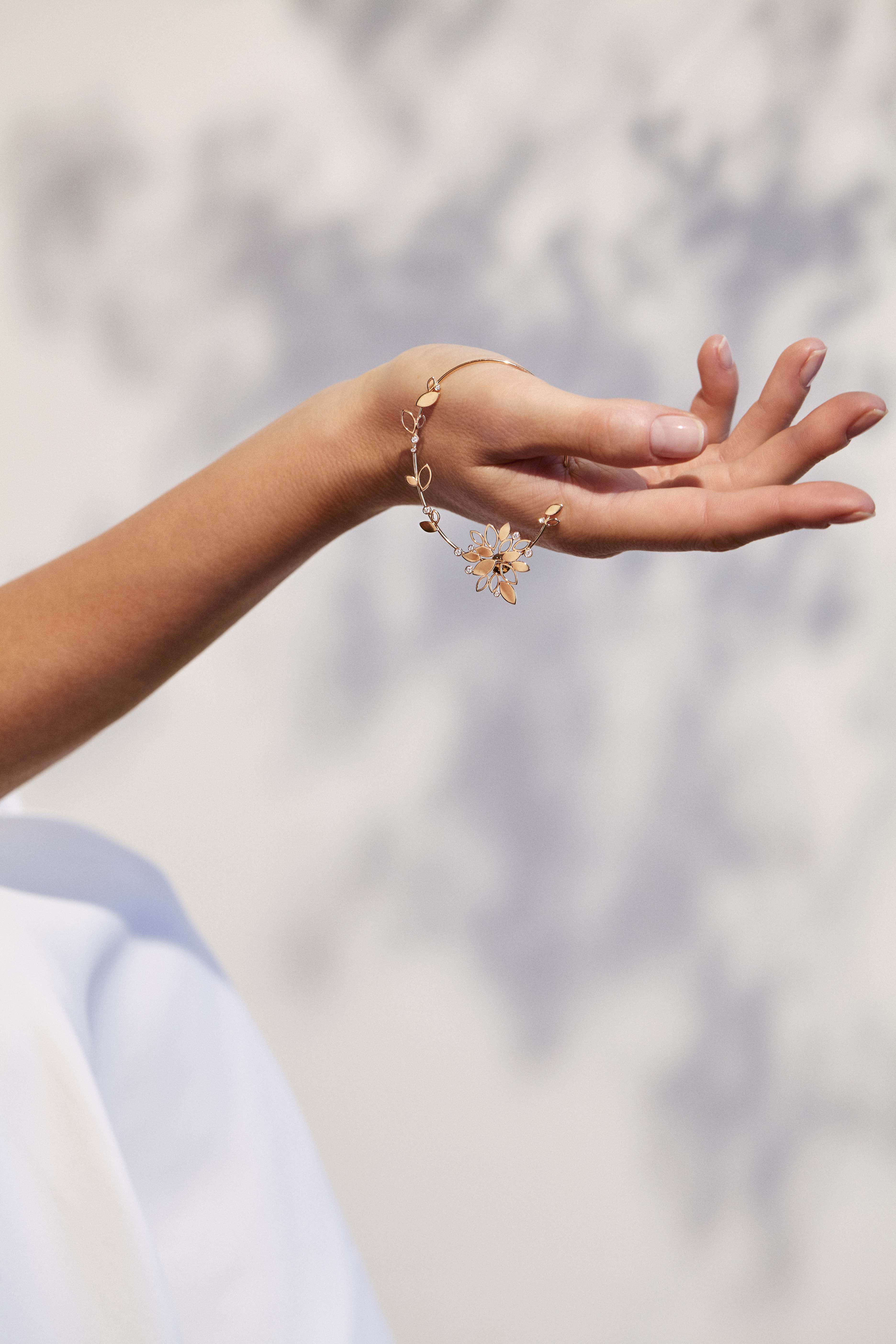 The Sakura collection will be available in end of September.