The most wanted of this season, is the iconic Plattan headphones from Urbanears revisited in pink on the occasion of their collaboration with the artist Arvida Byström!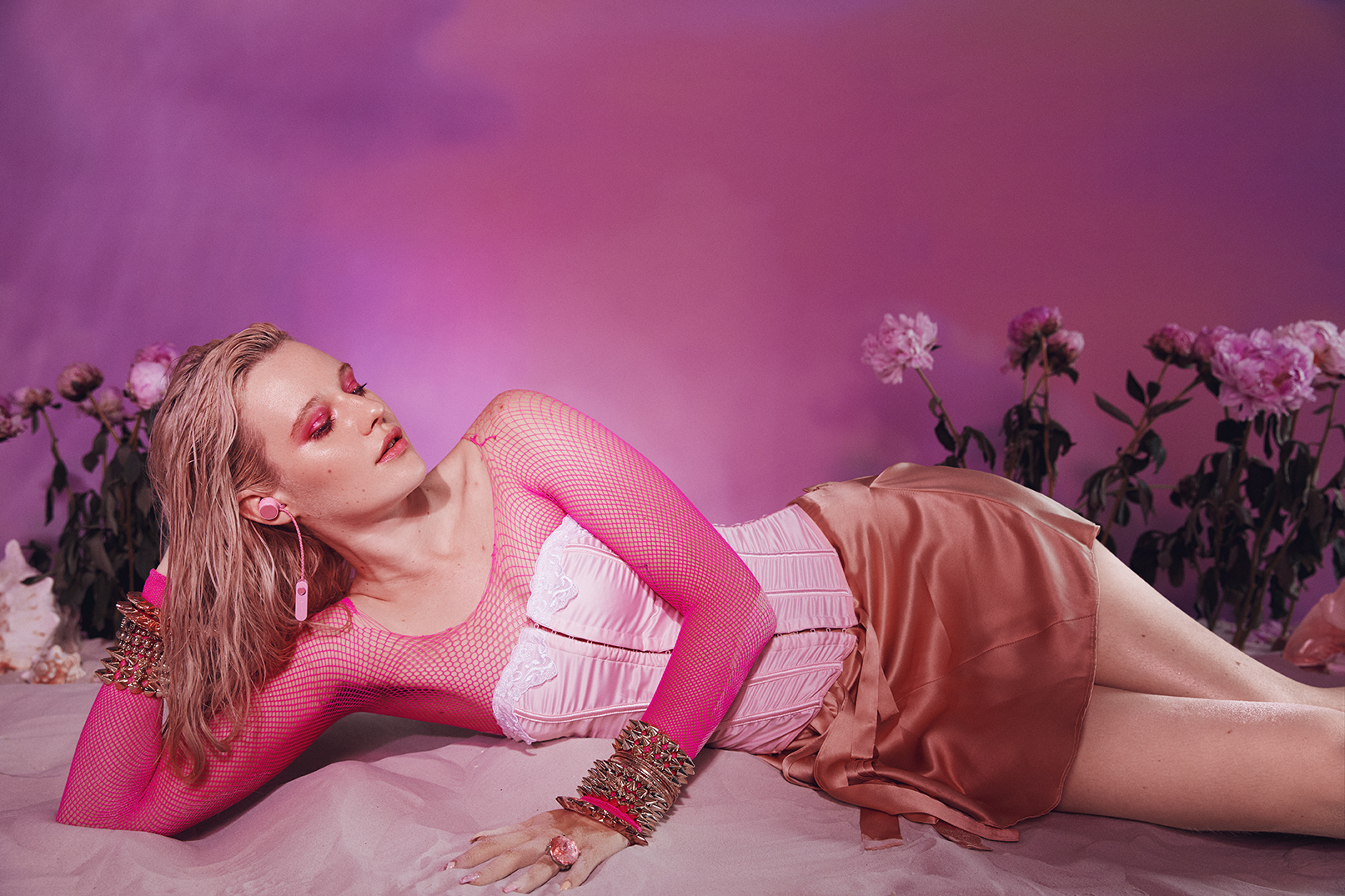 Launched in 2009, the Urbanears brand follow us every day with their fashionable headphones. For their new Pink collection, from their Listen To Yourself campaign, the brand has teamed up with Arvida Byström.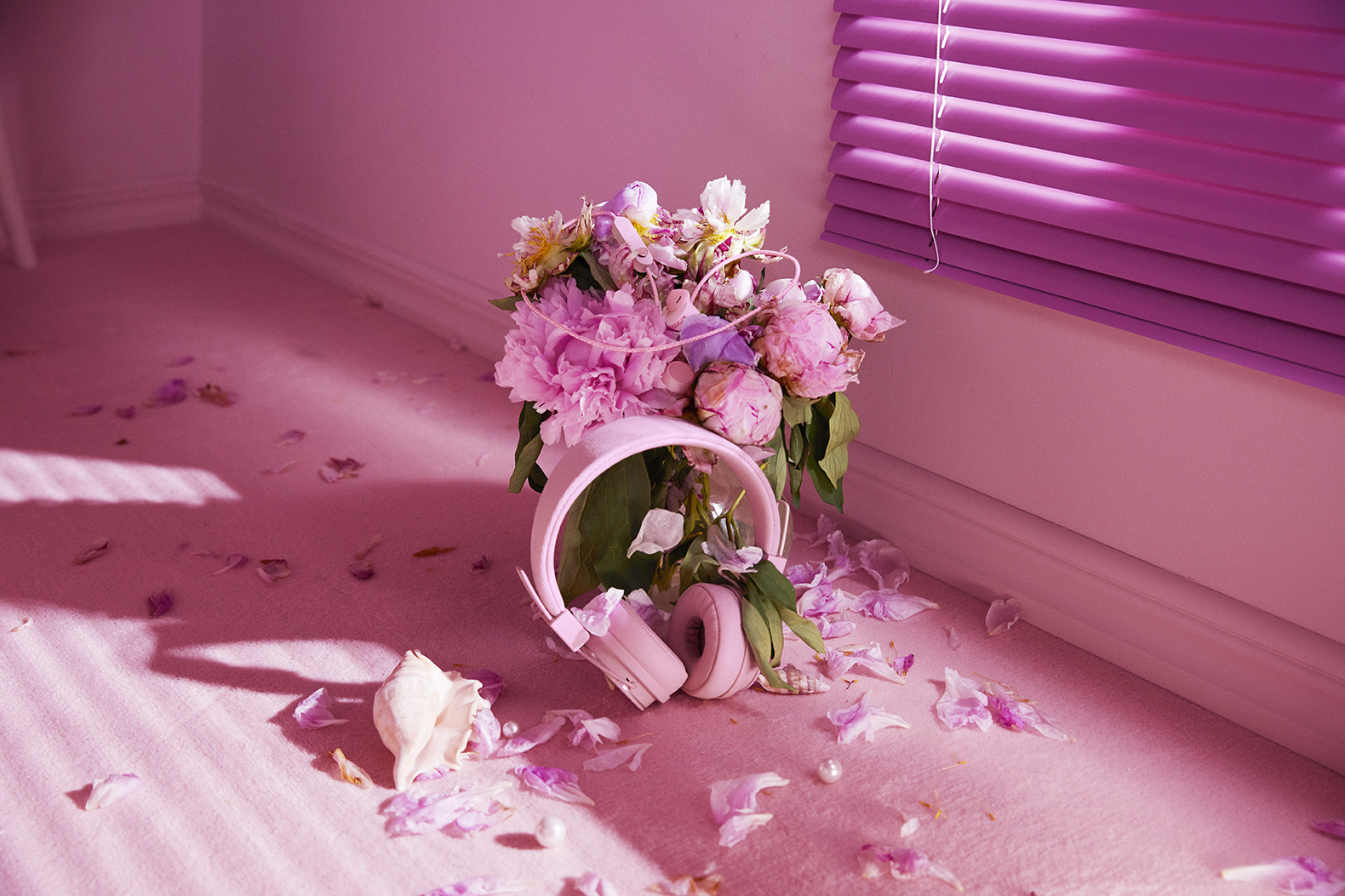 We had already met the feminist muse, model artist, from the pop internet culture during a trip to LA (The L.A issue). No wonder the audio giant is allied with the young artist. They propose a pink collection but not too girly!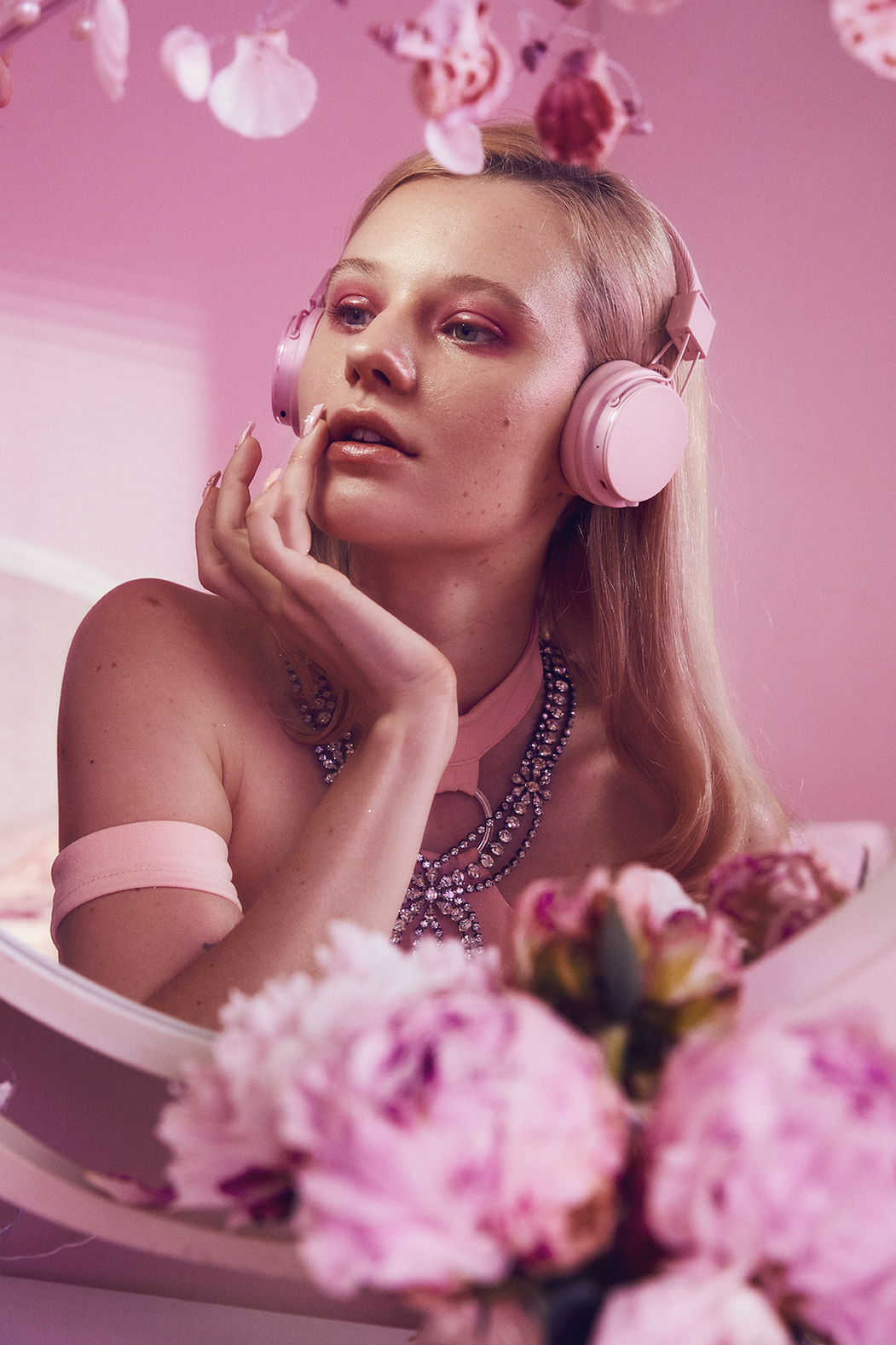 True image of "positive body", the artist uses pink color in her Art to lift the veil on important social issues.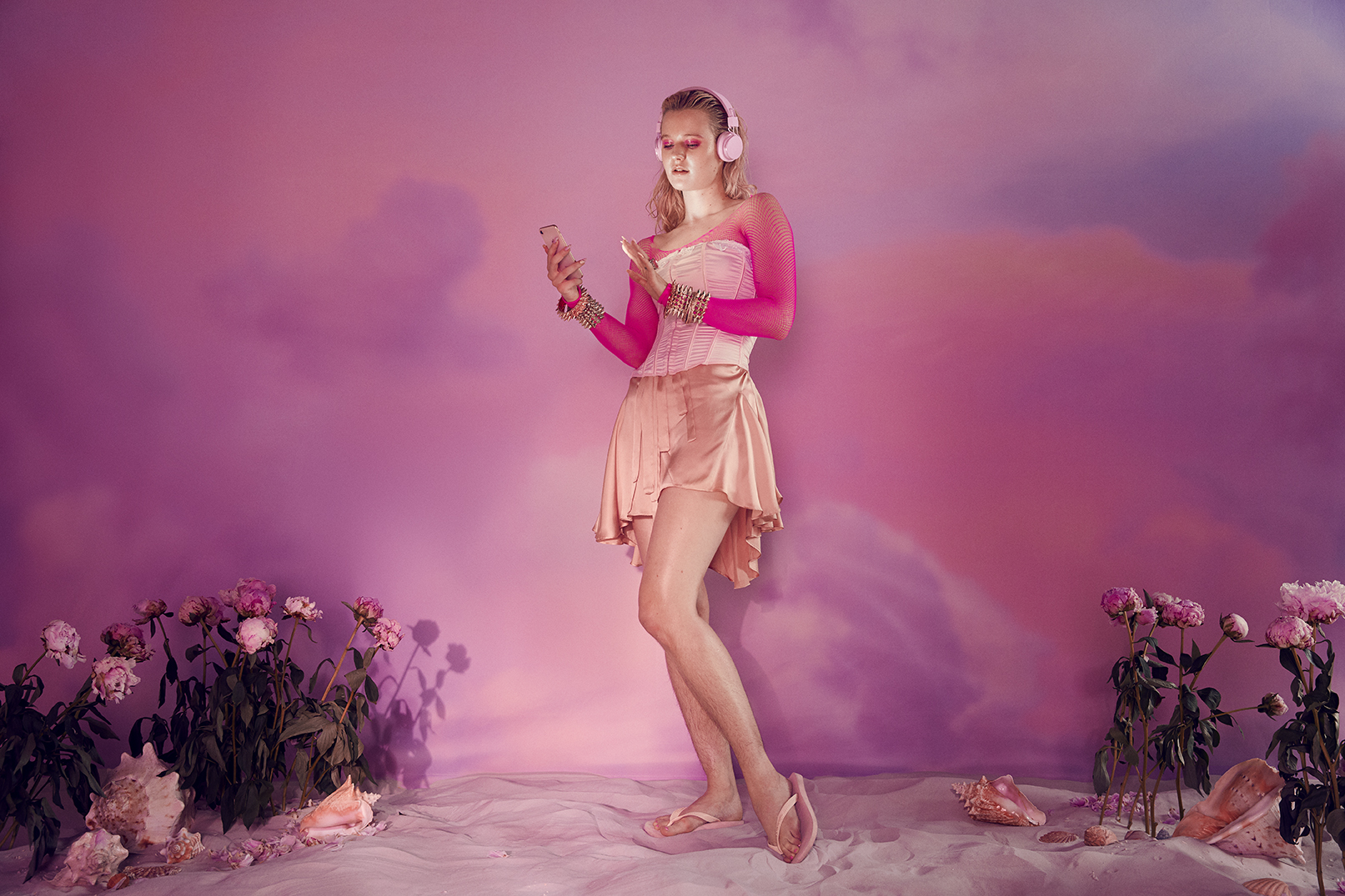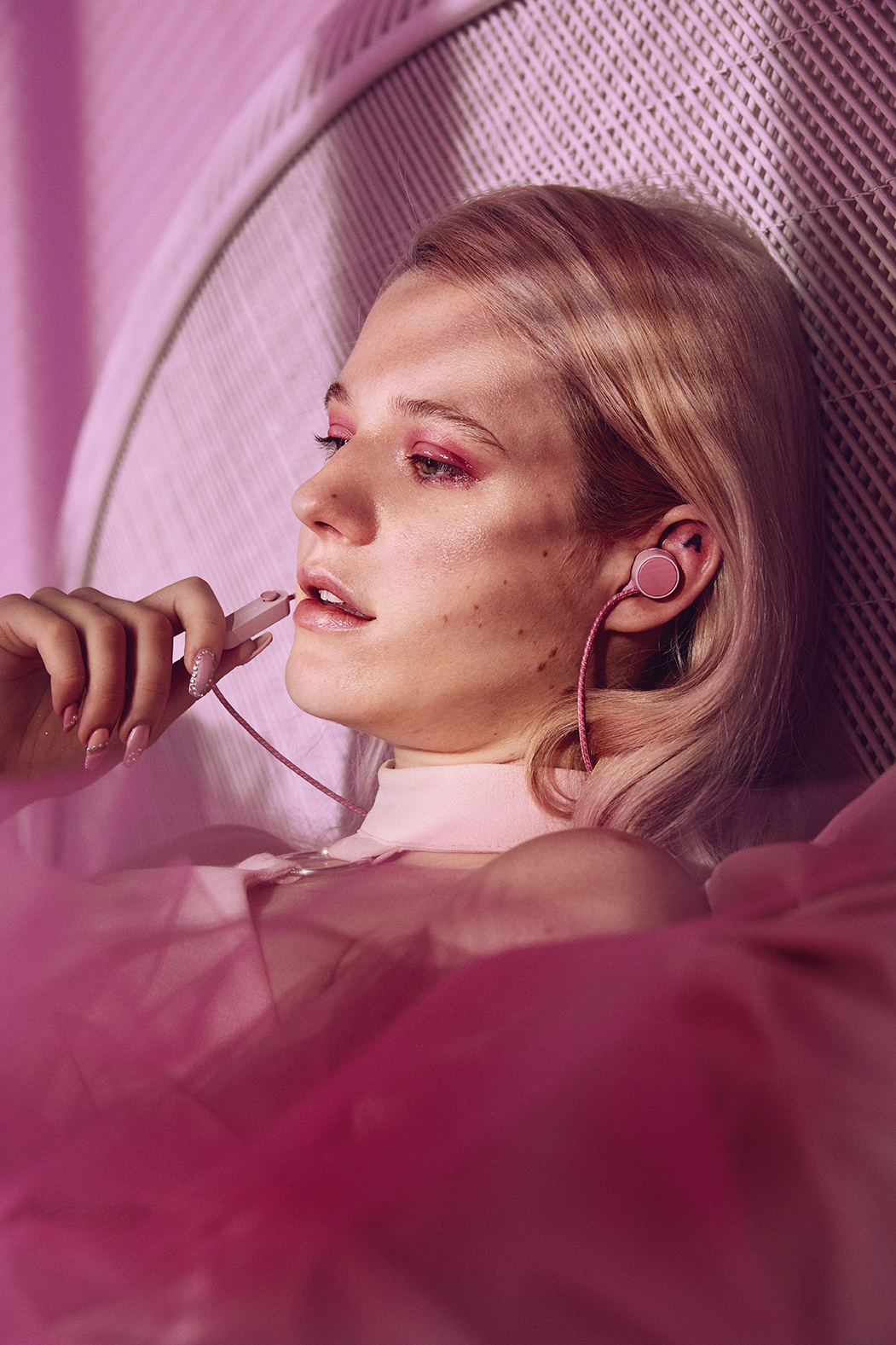 Now available online at Urbanears.com