For an evening at the Theatre de Marigny, Marlon Brando reborns on stage. Dressed in jazzy and light colors, Guys and Dolls illustrates the taste of gambling and the art of pleasing ladies. For two and a half hours, we dance and laugh from New York to Cuba.
For the first time in France, the story of Nathan Detroit (the gambling den boss) who challenges Sky Masterson (the inveterate gambler) to seduce one of the girls of the orchestra of the mission of Save-A-Soul – the beautiful Sarah Brown – and take her to dinner in La Havana. Theoretically unwavering or unwavering bet… but the bad Guys have a heart and the Dolls aren't not so much scared. Love ends by joining the opposites.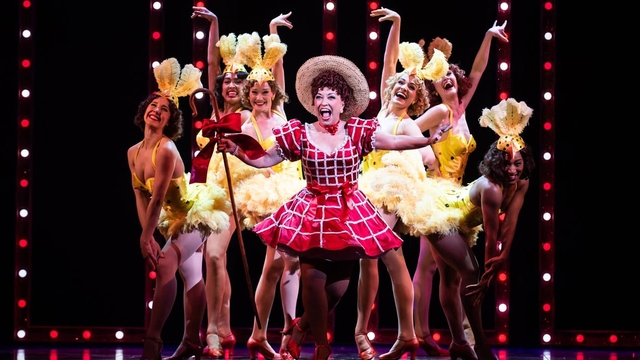 A true enchantment takes hold in the theatre which becomes the battlefield of this colourful musicals. Interpreted by a band of actors and actresses more excellent than each others (special mention to Ria Jones in the role of Miss Adelaide who contaminates us with pleasure with her love flu) and an elegant and electrifying directing by Stephen Mear – the man behind the greatest musicals of this decade.
At Please,  we love joy, dance and style – oh these multicolored costumes by Peter McKintosh will give you crazy ideas of style for this spring-  we give you only one advice : take your evening and go dancing on Broadway with the bad guys and real ladies of Guys and Dolls. A success!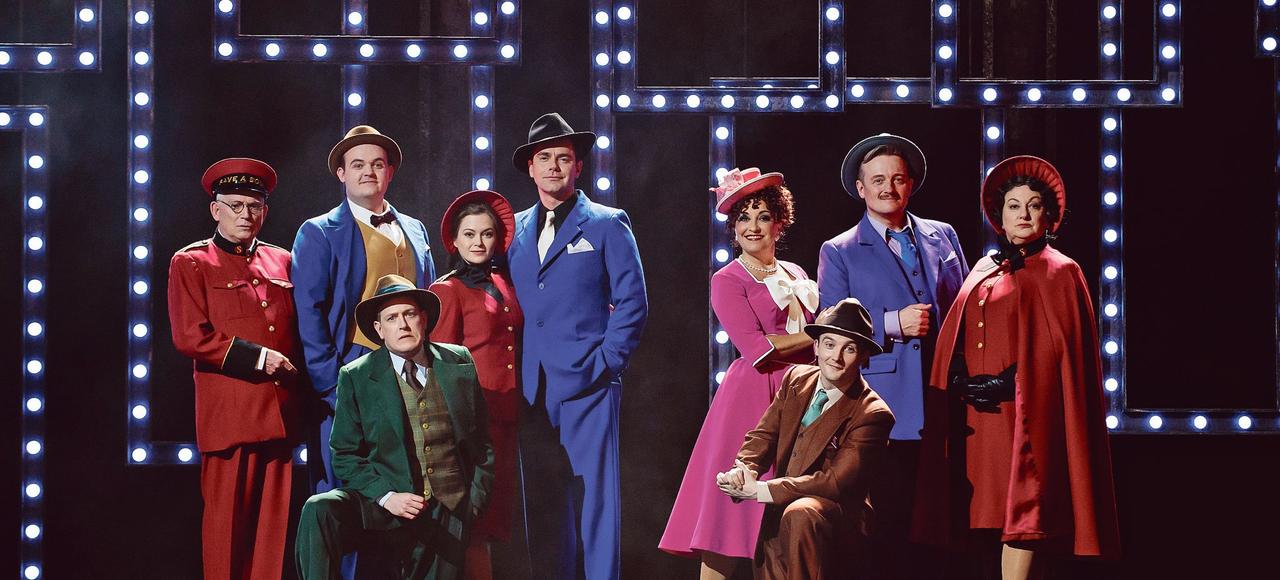 Guys and Dolls from March 13 to July 27, 2019 at Théâtre Marigny.